Have you ever been in a relationship and lost your "sense of self"?
And once that happens, you find yourself clinging to your boyfriend/girlfriend for dear life because your partner has become your only hope for happiness.
Well, if this has ever happened to you, then you'll probably agree that it can be very dangerous. So in this week's video, I show you how to maintain your independent identity in a relationship.
Watch the video "How to Stop Being Clingy (And Maintain Your Independence).
Have you ever struggled to maintain your own identity in a relationship? Has this caused you to be overly clingy or needy? I'd love to hear from you, leave a comment below.
Your Bud,
Adam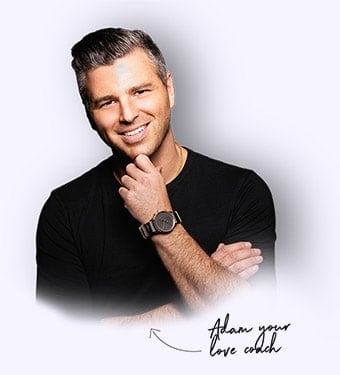 Love Strategist
My true passion in life is transforming your love life by giving you specific tools and techniques that you can use to attract long lasting love. I got started when...Read Adam's Story
What do you think? Share your thoughts below...