15 Biggest Turn Ons For Guys
Last month I released the 10 biggest turn offs for guys and it got a huge response.
So this week I thought I'd compile a list of the 15 biggest turn ons.
This is based on my personal preference, feedback from other men, and from tried and true research.
You'll not only learn a lot, but I guarantee to make you smile.
Watch the 10 biggest turn ons for guys.
Do these turn ons also work the other way around? Are these attractive traits in men? Leave a comment below.
Your coach,
Adam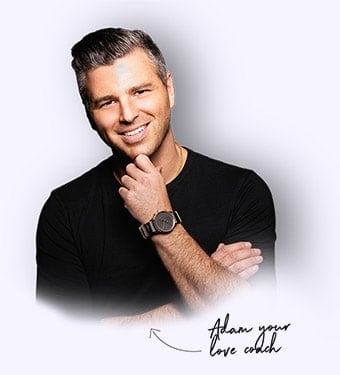 Love Strategist
My true passion in life is transforming your love life by giving you specific tools and techniques that you can use to attract long lasting love. I got started when...Read Adam's Story
What do you think? Share your thoughts below...