10 Biggest Turn Offs for Guys Most Girls Don't Know About
So you meet a guy you really like, and this time you don't want to mess it up.
The last guy you dated disappeared without a trace, and now you're beginning to wonder if you're doing something to turn men off.
Well you are in luck! This week's video lists the 10 biggest turn offs for guys that most girls don't know about.
A few of them might shock you.
Watch these turn offs in the video below.
Have you ever been guilty of any of these turnoffs? Leave a comment below and tell the story.
Your bud,
Adam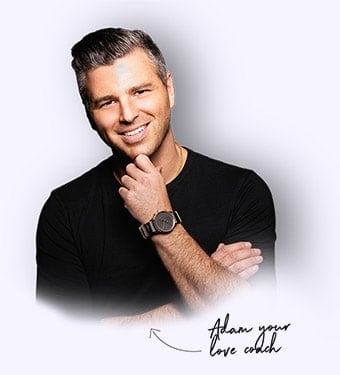 Love Strategist
My true passion in life is transforming your love life by giving you specific tools and techniques that you can use to attract long lasting love. I got started when...Read Adam's Story
What do you think? Share your thoughts below...