3 Reasons Why Men Avoid Commitment in the 21st Century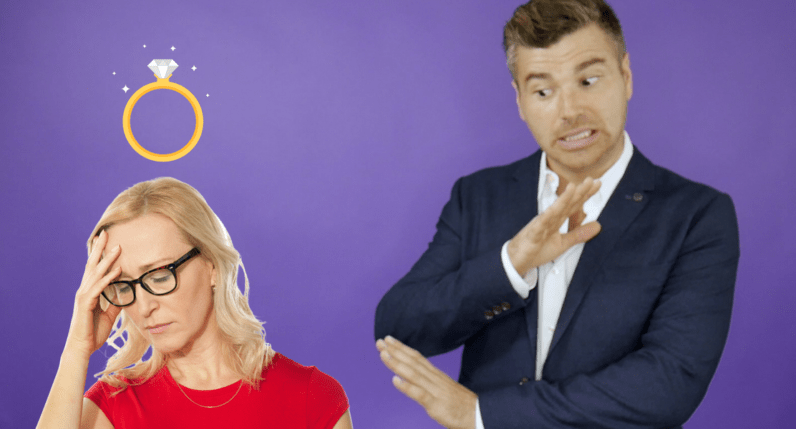 Does it feel like guys in the 21st century avoid commitment more than ever before?
If so, then this video will open your eyes to WHY this is happening and what you can do about it…
Now that you know why men avoid commitment, let me show you how to find commitment in the 21st century, without playing games.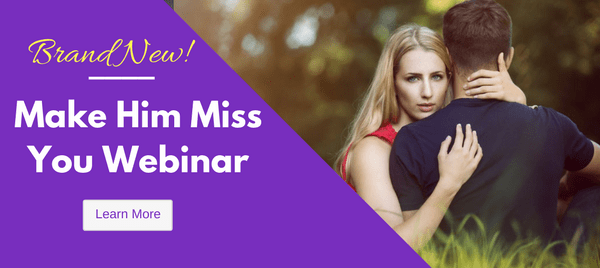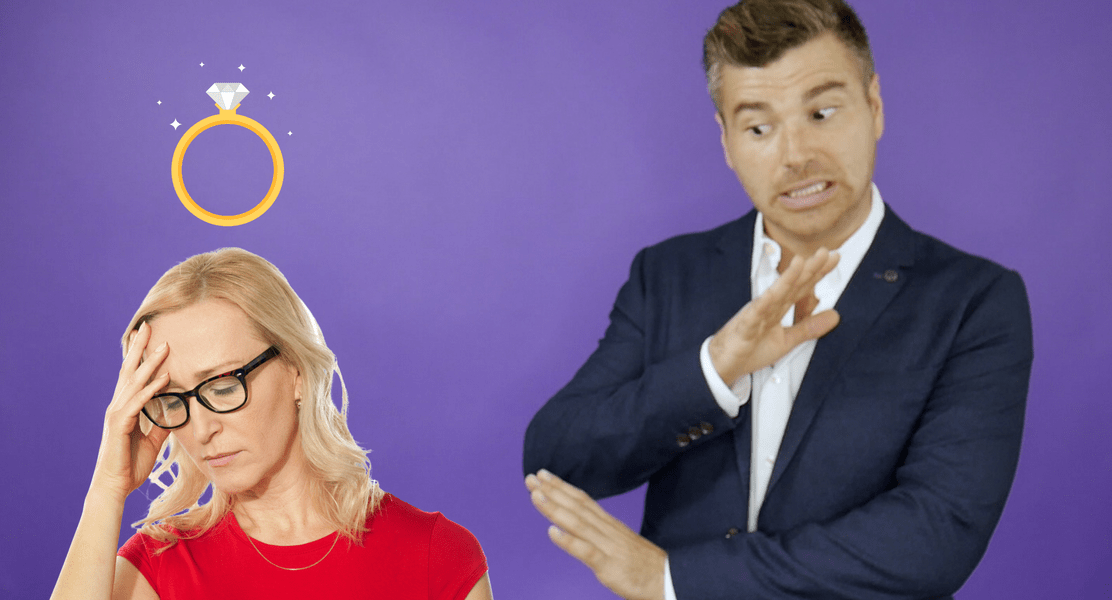 Also, if you'd like to join me on a brand new webinar to learn "why men flake, avoid commitment and consistently ghost until they meet a woman who's following these 7 simple steps", then register here (it's 100% free).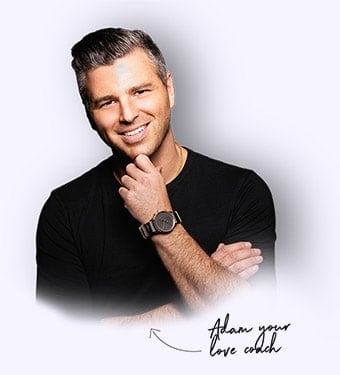 Love Strategist
My true passion in life is transforming your love life by giving you specific tools and techniques that you can use to attract long lasting love. I got started when...Read Adam's Story
What do you think? Share your thoughts below...