The Best Friend You Want to F#%K
Everyone and their mother (literally) thinks they know the formula for the "perfect relationship". Or worse, they know what's the "perfect relationship" for YOU.
If you google "What is the perfect relationship", you get over 55 Million responses.
How is anyone supposed to figure out who is the perfect match for them?
Well in this week's video I attempt to simplify all of this for you.
And be warned, this video is a bit of a rant…
Have you ever found a relationship like this? I'd love to hear from you in the comments below.
Your coach,
Adam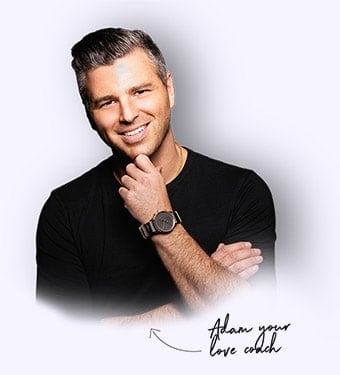 Love Strategist
My true passion in life is transforming your love life by giving you specific tools and techniques that you can use to attract long lasting love. I got started when...Read Adam's Story
What do you think? Share your thoughts below...