How to Keep a Man from Cheating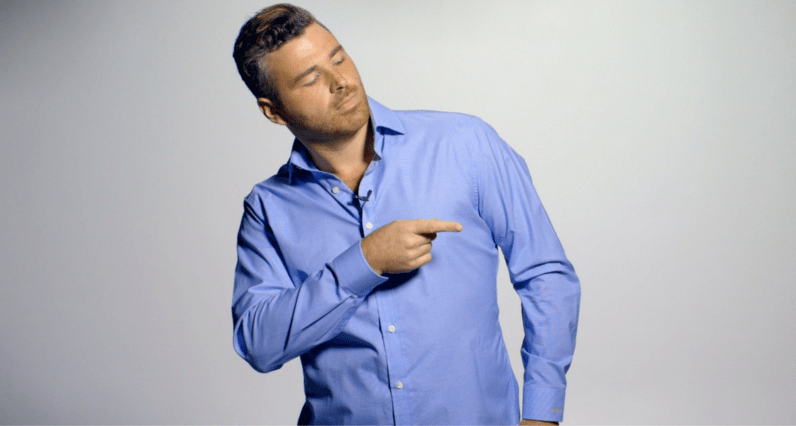 You've hooked yourself a great man and the relationship is blossoming… but fears from your past relationships can sneak up on you. Maybe you were cheated on, or lied to in a former relationship that broke apart. "Will it happen again?" you may worry…
Let me put your mind at ease, by teaching you the specifics of how to keep your man from cheating. In this video, I'll share what it takes to keep your love alive and prevent his eye from wandering.
Let's face it, cheating happens and it sucks. However, you are now armed with the knowledge of what it takes to keep his interest and attention. A repeat of relationship doomsday is avoidable when you put the appropriate amount of work and effort into your relationship.
I want to hear from you! How has cheating affected your romantic life? Have you been cheated on or ever cheated on someone? I'd love to hear your story in the comments below.
Your Coach,
Adam
PS: If you are having trouble locking your new man down and are ready to take the next step, then click HERE to learn about my program, Casual To Committed.
Summary –
1. Don't make the relationship a prison.
He should want to be a part of the relationship and not forced to be in it. Men tend to run for the hills when they feel trapped or suffocated.
2. Prioritize your relationship.
It is good to have some space for yourself within the relationship, but absence does not make the heart grow fonder or stronger. People yearn for connection and friendship, and if you're not providing enough of it then he won't stick around. Bottom line, don't be an absent partner.
3. Make him feel wanted.
Both men and women need to take time out of their day to make each other feel wanted and special. It is essential for our partners to know they are an important priority in our lives.
4. Work hard to keep the romance alive.
Without hard work a relationship can wither and die. So pay attention to it, plan date nights, spice things up in the bedroom, be spontaneous, and spend time together without your electronic devices on. Put in the time and effort and it will pay off in your romantic connection.
[Like this episode? Make sure you check out: https://casualtocommitted.com]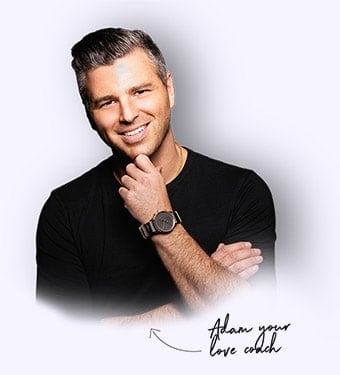 Love Strategist
My true passion in life is transforming your love life by giving you specific tools and techniques that you can use to attract long lasting love. I got started when...Read Adam's Story
What do you think? Share your thoughts below...