Is Your Halloween Costume Sexy Or Just SLUTTY? Find Out In This Video
I've personally experienced 29 Halloweens in my life. Many of which were focused on obtaining as much candy as my chubby little face could handle.
But then suddenly puberty hit and the Halloween goal of stuffing my face with Gummy Bears suddenly switched to flirting with Sexy Nurses and Devil girls.
That's why I love Halloween. It's that  one day of the year when all bets are off and women can show off some skin with very little repercussion. But if you're a single gal looking to meet a handsome Vampire this year, you still may want to tone it back on the "slutty Halloween costume" front. There's a very fine line between a "Sexy Halloween Costume" that attracts quality dudes, and a "Slutty Halloween Costume" that'll only attract the weirdos at the bar.
Check out the silly video below.
Are there any other differences I missed between slutty and sexy Halloween costumes? Share below in the comments area.
Happy Halloween,
Adam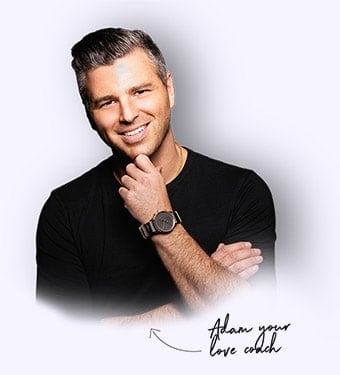 Love Strategist
My true passion in life is transforming your love life by giving you specific tools and techniques that you can use to attract long lasting love. I got started when...Read Adam's Story
What do you think? Share your thoughts below...