How to (Actually) Love Yourself And Be Happy

This article was written by a professional love strategist. If you want to learn the 7 Little Love Steps, click here.
The University of London just completed a study that shows the key to happiness is getting naked around other people.
Of all the scientific studies and peer reviewed research I have read on the subject of being happy, this has to be the LEAST practical.
Especially if you're single!
Imagine the look on the arresting officer's face as the cold steel of the handcuffs slap around your wrist…
…. while you sit there…
… in the middle of Starbucks…
… sipping your latte…
… in your birthday suit.
"But Officer, I'm Finally Happy!!!"
Luckily, I've got you covered right here with some practical advice that actually works.
Oh, and it will keep you out of prison!

In today's video I'm going to break down 5 surefire ways to actually love yourself and be happy.
(Loving how you look naked is fantastic… but that ain't one of 'em)
Chances are, if you work on just one of these five things, you'll feel and experience a dramatic shift in your levels of happiness and wellbeing.
If you're like most women I've coached over the years, number 4 will probably be something you immediately recognize is holding you back.
Your coach,
Adam
I'm offering over $400 worth of killer bonus material when you grab this today!
Summary –
If your friend is spending time with a guy who's treating her like total garbage, what would you do? You would talk to her and fight for her. You would want her to have the power and courage to get out of the relationship. The problem is, people who don't love themselves won't fight for themselves. They'll fight and protect their friends, but they won't do it for themselves.
When you find yourself in a bad situation, be willing to walk away. Be aware of how other people are affecting your emotions, be willing to fight for your own happiness, and be able to leave a man that isn't good for you.
2. Continued self improvement
People who love themselves will actively try to improve and be a better person… they know they are worth the investment. No one is inherently perfect and there are things in your life you'll want to work on. This will also change and evolve, and could be anything from your dating life to your professional life.
Ask yourself, where can I improve?
I'm in the self-help industry and know it's a really great place for people to look at themselves in a new and different light. People against self-help complain that the industry wants to makes you feel like something is wrong with you. However, it is because of your self love and energy that you'll understand how important self improvement is.
3. Open to seeking advice from the right people
When you love yourself you surround yourself with people who support and guide you towards success. You're open to change and willing to get advice from the right people. This is your expert. An expert could be a therapist or a coach, and has motivated me to developed my newest one-on-one coaching program, Platinum.
On the other hand, if you don't love yourself you are likely to surround yourself with people who put you down. You think you deserve this treatment, but you don't. Discover your expert to help guide your today!
4. Avoiding Perfectionism
Let's face it, you're going to make mistakes in your life. You're going to get rejected, be embarrassed, and have oversights. People who love themselves accept this and avoid perfectionism. If you go along hoping to be perfect, then you will forever suffer with anxiety anytime you're "not perfect."
Nobody's perfect. If you live your life trying to be perfect you're going to resent yourself and never live up to your own expectations. I want you to realize that you are a beautifully flawed individual whose work on improving your life is what really matters.
5. Willing to give back with no expectations
People who truly love themselves are willing to give back to people in need without expectations of receiving anything in return. This might sound a little morbid, but the easiest way to die with regret in life is to look back and realize you did nothing but serve yourself.
It doesn't have to be a giant gesture. Your positive energy is both powerful and influential when you give back in small ways. You could pick up the phone and reach out to a friend who is struggling, be a mentor, or volunteer in your town. It's these little things that allow you to give back receive a sense of joy, happiness and purpose.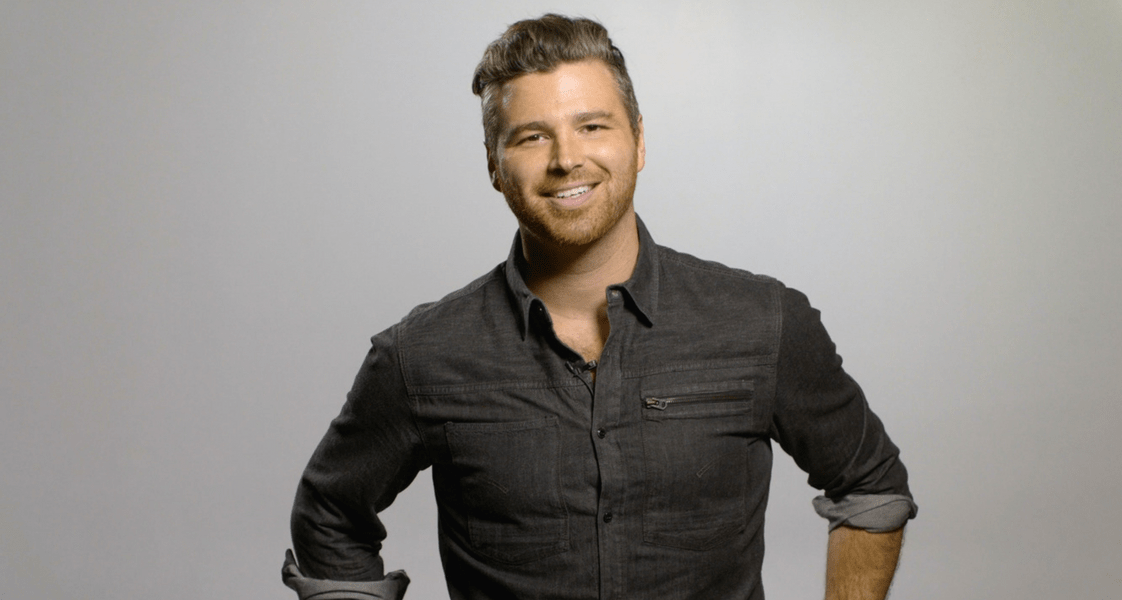 PS. If you're ready to start making men pursue you for love, then join me on this free webinar to discover the 3 steps to building emotional attraction – Register here to get started (it's 100% free).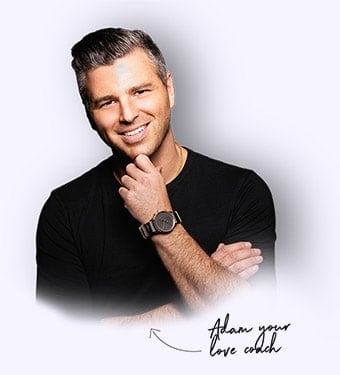 Love Strategist
My true passion in life is transforming your love life by giving you specific tools and techniques that you can use to attract long lasting love. I got started when...Read Adam's Story
What do you think? Share your thoughts below...