9 Weird Signs He's Flirting With You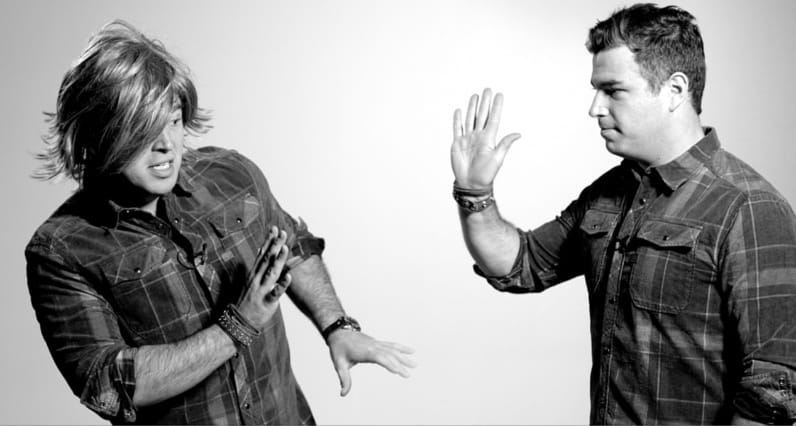 When a guy is attracted to a gal, he starts doing some really weird stuff.
All of the "love chemicals" in his brain are flipping his world upside down causing him to act erratically.
So this week, I wanted to create a video to clear up some of your confusion.
If he's acting a little weird, he might actually be flirting with you.
Learn the 9 weird signs he's flirting with you.
Have you ever had a guy flirt with you in a weird way? Let me know in the comments.
Speak to you next week.
Adam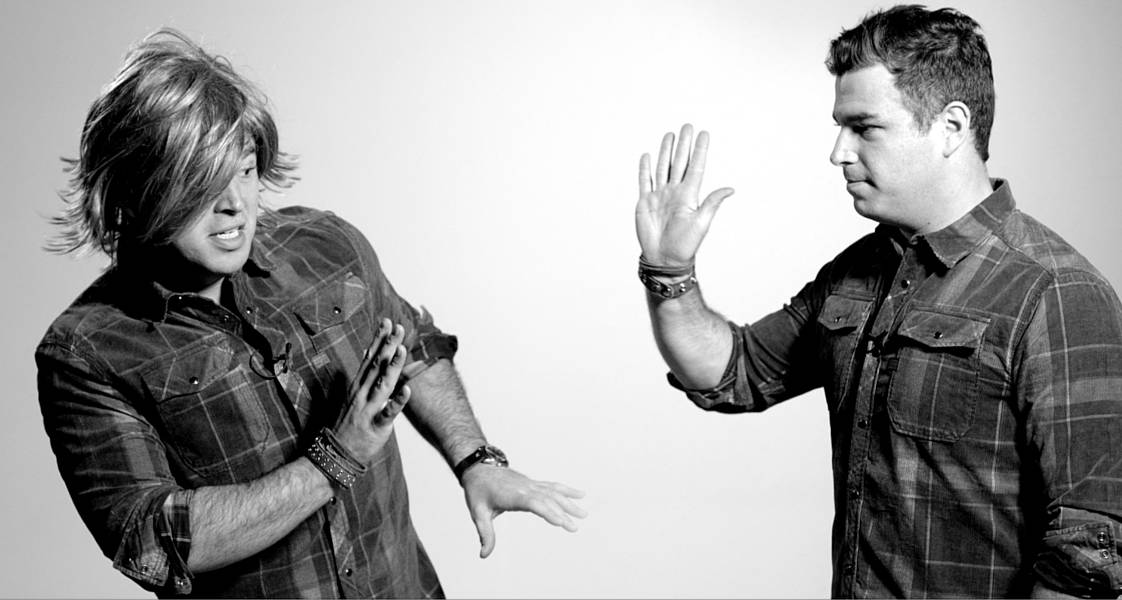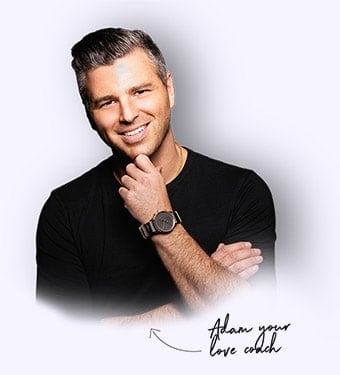 Love Strategist
My true passion in life is transforming your love life by giving you specific tools and techniques that you can use to attract long lasting love. I got started when...Read Adam's Story
What do you think? Share your thoughts below...