5 Signs He's Not Falling In Love With You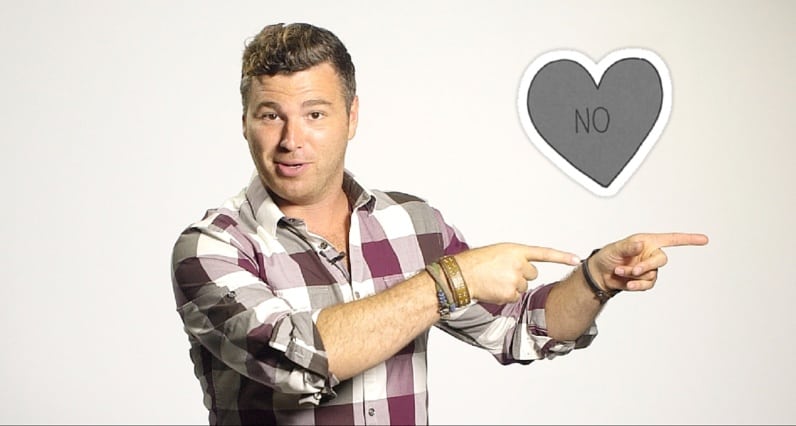 Lasting Love is the Result of a Powerful Strategy Ready to get started? Click here to learn the 7 steps to attracting love.
Does he love me, or does he not? THAT is the question.
I've noticed that a lot of women have dated guys and wondered whether or not he's falling in love.
Well, this video opens up some of the truths about love and relationships that I think we all need to here.
Watch the new video, 5 Signs He's Not Falling in Love With You

Can you add to this list? Are there any I missed? Leave a comment below.
Your coach,
Adam
What do you think? Share your thoughts below...