5 Signs He's Not Falling In Love With You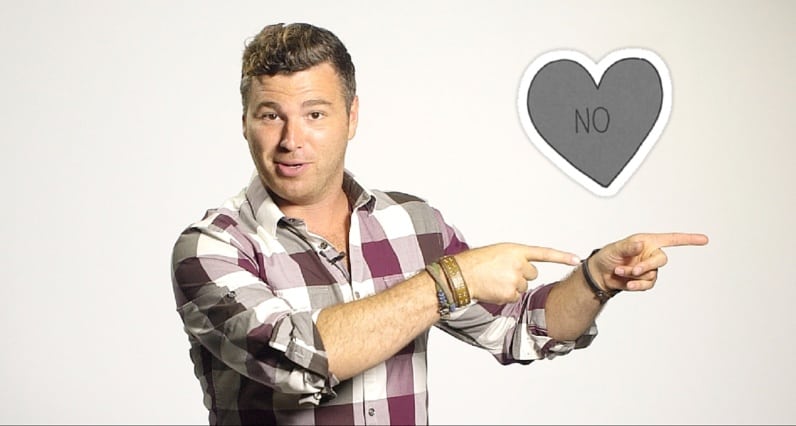 This article was written by a professional love strategist. If you want to learn the 7 Little Love Steps, click here.
Does he love me, or does he not? THAT is the question.
I've noticed that a lot of women have dated guys and wondered whether or not he's falling in love.
Well, this video opens up some of the truths about love and relationships that I think we all need to here.
Watch the new video, 5 Signs He's Not Falling in Love With You

Can you add to this list? Are there any I missed? Leave a comment below.
Your coach,
Adam
PS. If you're ready to start making men pursue you for love, then join me on this free webinar to discover the 3 steps to building emotional attraction – Register here to get started (it's 100% free).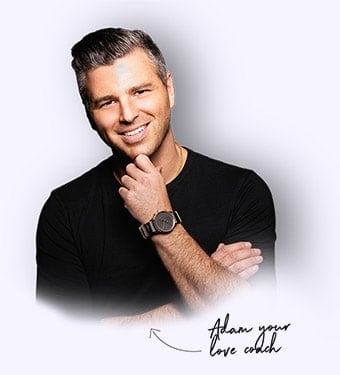 Love Strategist
My true passion in life is transforming your love life by giving you specific tools and techniques that you can use to attract long lasting love. I got started when...Read Adam's Story
What do you think? Share your thoughts below...