#1 Thing Men Find Beautiful in a Woman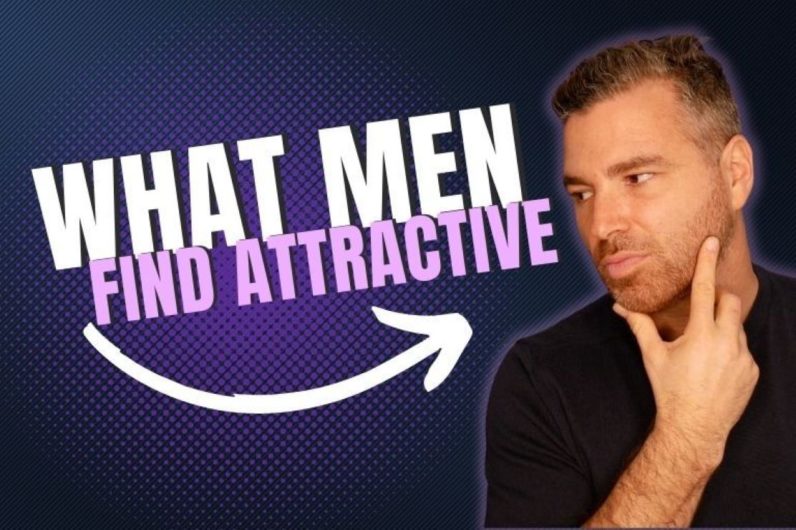 Lasting Love is the result of a powerful strategy. Ready to get started? Click here to learn the strategy (it's free)
Are you dreading watching this video because beautiful is not a word you'd ever use to describe yourself?
What's Adam going to say men find beautiful?
Youth?
A glowing tan?
Someone who has the same body proportions as barbie?
None of the above.
So, what's the number one thing that men find beautiful in women? Watch the video to learn more.
A woman could drop thousands of dollars on makeup, hair stylists, a designer wardrobe, and even plastic surgery, but these are all superficial tactics to get you short-term results with men.
A new nose can't help a woman have a more meaningful conversation with a man on a first date. Dropping a dress size won't make someone a more interesting person. Hair extensions don't build a happy, healthy relationship.
But Adam, what if he doesn't want to go on a date with me because of how I look?
Then he's not the guy for you. Let him walk away. Forget about him.
Beauty is an inside job, and here's the thing the beauty industry doesn't want you to know: it's free.
Editor's note: Ready to attract love with a proven strategy? Watch this free video to learn the 7 powerful steps
Watch the video and embrace your inner beauty.
Your Coach,

What do you think? Share your thoughts below...