Why He Disappeared (It's NOT What You Think)
Have you ever gone out with a guy, thought the date went really well, but then he disappeared into thin air?
I know there's nothing more frustrating than a good date turned into a "rejection," so I created a very special video for you this week. In it, I'll explain the real reason why a guy would disappear from even the most sexiest, confident woman in the world.
Watch "Why He Disappeared (It's Not What You Think)"
Looking back on your dating life over the past few years, do you agree that this is a reason why a few guys may have backed off? Leave a comment and let me know.
Speak to you next week.
Adam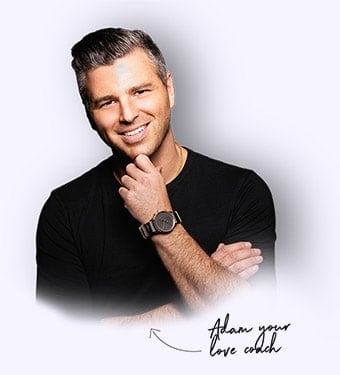 Love Strategist
My true passion in life is transforming your love life by giving you specific tools and techniques that you can use to attract long lasting love. I got started when...Read Adam's Story
What do you think? Share your thoughts below...