Why You Might Always End Up in Unhealthy Relationships
If you find that you're constantly landing yourself in the middle of unhealthy relationships, there is a MASSIVE reason why.
Even though this character trait is something that everyone admires in another person…
… it's murdering your chances of finding and developing the kind of healthy relationship you've been secretly craving.
Discover what I'm talking about in my latest video right here:
Your ability to push through struggle when something bad happens in your life is a great survival mechanism…
… but gritting your teeth and just pushing through an unhealthy relationship is one of the biggest mistakes you can make when it comes to finding love and happiness.
Check out this short video and I'll tell you exactly what to do instead.
You Coach,
Adam
P.S. – Making mistakes is a normal part of a healthy dating life, but when it comes to text messaging, making massive blunders can destroy your chances in just a few short words.
Get my Love Texting program here and avoid the embarrassment that comes with sending the kind of humiliating text message that go viral on Facebook.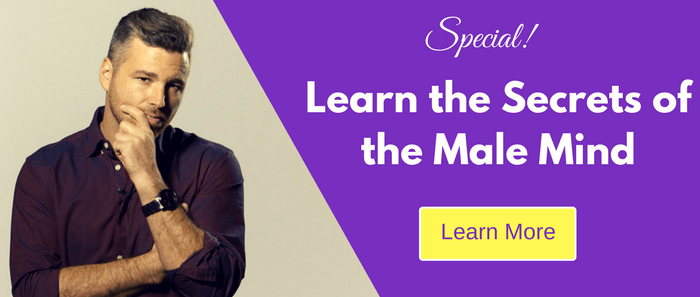 Summary –
Have you ever started seeing a guy, things are going really, and then shortly after that point, the relationship turns unhealthy?
Maybe you end up fighting way too much, or the fights are always blowouts.
You find that you're fighting more than you're actually getting along. Or you just discover that there's a bunch of things that are just not compatible with you.
Or worse, you find out that he's a total narcissist.
There can be many reasons why you might attract these men in the first place, but that's not really what this video is about.
Ultimately, the reason why you find yourself in long-term relationships with these men can be summed up in one word, and one word only.
Resiliency.
Resiliency is your ability to adjust easily to misfortune.
Many times, our society praises highly resilient people.
These are the types of people who go through struggles, can push through anything, and when something bad happens in their life, they can just grit their teeth and just push through it.
In many cases, resiliency can be a very good thing, so long as there's a potential light at the end of the tunnel.
You want to push through it, and then have an amazing light at the end of the tunnel.
Many times in relationships, I see women who are incredibly resilient, but they use that resiliency and toughness and apply it to relationships.
That can be very dangerous.
Here's why:
Sometimes in life and in love, if something isn't right, it's just not right.
Sometimes being resilient and trying to push through it and try to suck it up is the wrong move.
Sometimes ending something is much more courageous than pushing through it.
The video above is meant for you to reflect on your past relationships.
Have you found that you've been just a little too resilient when things were just completely going south?
Did you push forward in that relationship when you saw that there's just these obvious red flags?
Do you enjoy the process of always trying to fix something or fix someone rather than just leave it broke and move on?
If so, now is the time for a little bit of introspection, because the women who are ultimately successful at finding love don't just get lucky and stumble upon it.
No.
Usually the ones who are most successful are the ones who are not resilient when they met the wrong guy.
They had the courage to stand up, realize that the situation is just wrong, and move on with their lives.
Every minute you stay in a bad relationship is a minute wasted where you could have been available for the right relationship.
The best thing is a good relationship doesn't require resiliency.
It's easy.
I'd love to hear from you.
Are you too resilient in relationships?
Leave me a message in the comments below.
[Like this episode? Make sure you check out: https://lovetexting.com/]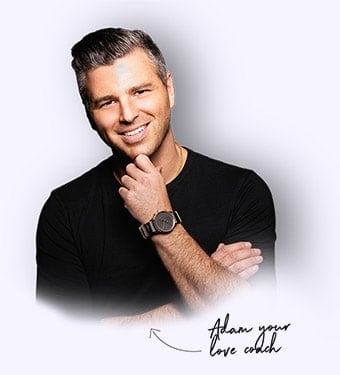 Love Strategist
My true passion in life is transforming your love life by giving you specific tools and techniques that you can use to attract long lasting love. I got started when...Read Adam's Story
What do you think? Share your thoughts below...