Why Men Don't Want to Marry You (REAL TALK)

This article was written by a professional love strategist. If you want to learn the 7 Little Love Steps, click here.
Do you feel like you're "Always the bridesmaid, but never the bride?"
You're not alone. It seems as though people are less and less willing to get married – or take much longer to do so. But the real question is, why?
Is it that men don't want to get married in general, or is there a pattern in your past preventing you from walking down the aisle?
Let's dive in and discuss…
This is a sensitive topic, but it's vital to take an honest look at yourself. Tell me in the comments below what has been holding you back from finding the right man to marry.
Let's chat about it, and I'll see you next week!
Your Coach,
James
Summary –
Do You Hold Yourself To the Same Standards You Hold Men To?
The truth is that none of us attract what we desire – we attract what we PROJECT. It's important that we work to become the type of person we would like to be with. For example, if you want to be with someone who is athletic and active daily your routine should express the same. If you don't live an active lifestyle, then that person's habits will clash with yours.
Are You Being Honest About the Type of Men You're Dating?
Not all men want to get married. Not all men want a relationship. Not all men want to have children.
Sometimes we get hung up on the IDEA of someone, and we have a hard time being honest about the REALITY of that person. If you find yourself in a pattern of dating noncommittal men, you need to look at what type of men you are choosing… because it is a CHOICE.
Have You Allowed Yourself to Become Jaded?
Some women have completely shut off from men, and I can understand why. Dating can be very frustrating and difficult to find genuine people. But going to far in the shut off direction can be dangerous. Some women hold on to their independence like it's a badge of honor… as if being with a man is going to hold them back or steal their identity. This can lead to a self fulfilling prophecy. If you are projecting even the smallest hint of this type of mindset, men WILL NOTICE. Men can be difficult to read, but it's important that we remain neutral.
It took me A LONG TIME to mold myself into the type of person I wanted to be – and I still have a long way to go. But I realized that without asking myself tough questions about who I am and who I attract I couldn't expect to attract and marry the type of woman I wanted to be with.
Remember, relationships aren't just about finding the right person… they're about BEING the right person.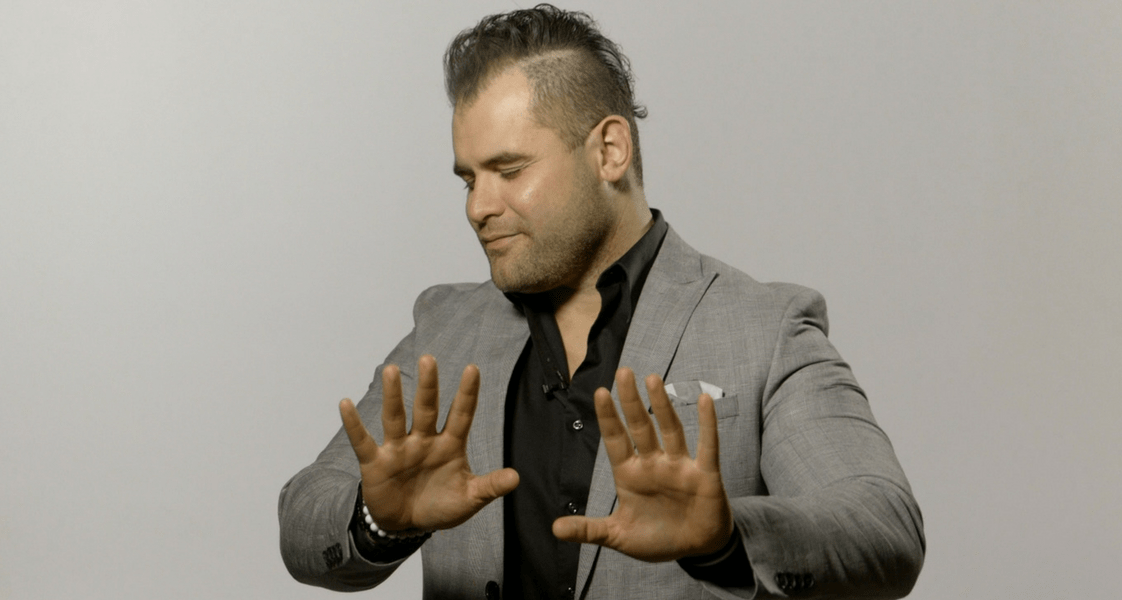 PS. If you're ready to start making men pursue you for love, then join me on this free webinar to discover the 3 steps to building emotional attraction – Register here to get started (it's 100% free).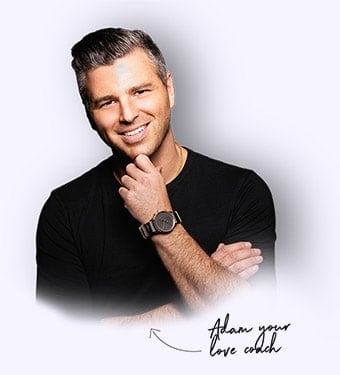 Love Strategist
My true passion in life is transforming your love life by giving you specific tools and techniques that you can use to attract long lasting love. I got started when...Read Adam's Story
What do you think? Share your thoughts below...