If He Doesn't Want a Relationship, Don't Give Him Benefits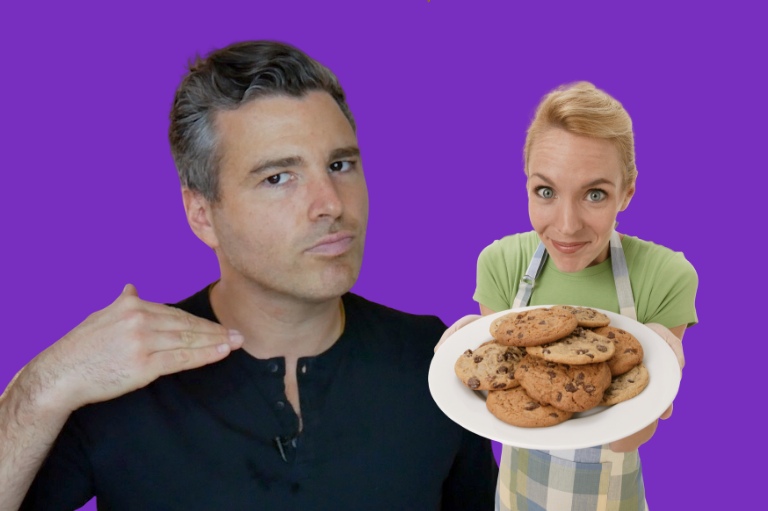 This article was written by a professional love strategist. If you want to learn the 7 Little Love Steps, click here.
Are you still hooking up with a guy that you really like, even though he's made it clear he doesn't want a relationship?
I need to tell you something that you probably don't want to hear about the guy you're dating:
If he doesn't want a relationship, you won't convince him otherwise.
Consider what you're doing. You're essentially giving him what he wants (sex) in the hopes that he will fall head over heels for you.
In this video, I will shed light on why this behavior is actually stunting your emotional growth and keeping you from finding the man who's right for you.
This is another example of how men and women see things differently. I shared a story in this video about how a woman I had a casual thing with felt like I was cheating on her when I talked to another woman. I thought we were dating. She clearly thought we were in a relationship. Very different points of view.
Realize that you and this man see things from completely different perspectives. You see sex as an emotional binder that is part of a relationship…
…but he sees it as sex. Period.
I want you to realize that the more you give, the less he will appreciate you. So pull back from giving this man the benefits of a relationship without you getting the emotional connection that you need. You are worth so much more. There is a man out there who is ready to commit to you, who wants it all: hot sex and passionate love. Let this guy go so you free yourself up to find that man. He's out there. I promise.
Talk to me in the comments below: do you realize that you're giving this man all the benefits of a relationship without getting what you want in return? Tell the Sexy Confidence community that you're done with this behavior!
Your Coach,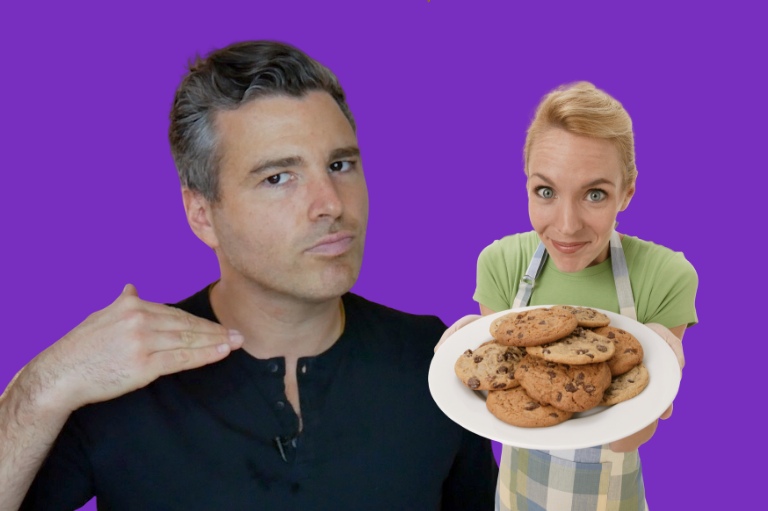 PS. If you're ready to start making men pursue you for love, then join me on this free webinar to discover the 3 steps to building emotional attraction – Register here to get started (it's 100% free).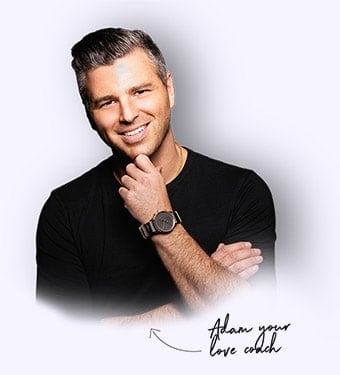 Love Strategist
My true passion in life is transforming your love life by giving you specific tools and techniques that you can use to attract long lasting love. I got started when...Read Adam's Story
What do you think? Share your thoughts below...