7 Old Fashioned Dating Habits We Need to Bring Back
Dating has changed more in the past 20 years than in all of human history.
Most of it is good, but some of it is NOT so good.
So in this week's video I wanted to outline 7 old fashioned dating habits that we need to bring back.
Enjoy the video 🙂
If you agree, then please share it with your friends. Let's bring these habits BACK!
Also, did I miss any old fashioned dating habits that YOU want to bring back? Let me know in the comments below.
Your bud,
Adam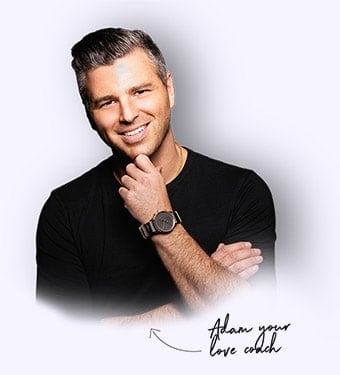 Love Strategist
My true passion in life is transforming your love life by giving you specific tools and techniques that you can use to attract long lasting love. I got started when...Read Adam's Story
What do you think? Share your thoughts below...