3 Qualities You MUST Have to Keep a Man Interested In the Relationship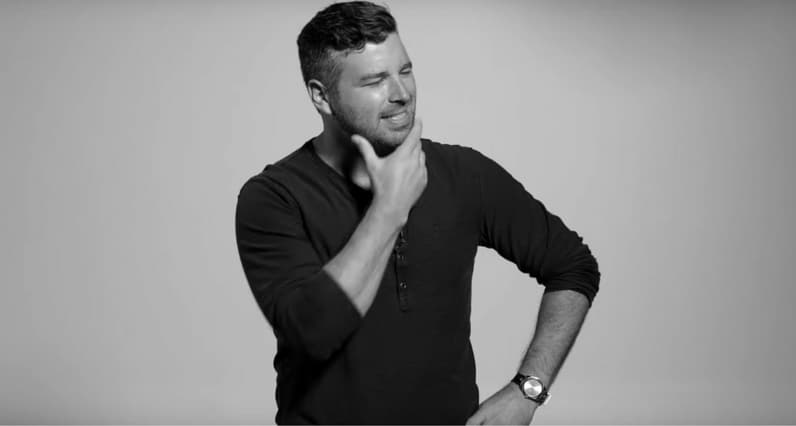 You did it!
You made it past those oh-so-critical first steps and now you're in a REAL relationship.
Ahhhh…
If feels good, right?
BUT not so fast!
Now that you've got the RIGHT man by your side…
… the guy who makes you feel COMPLETE…
… you need to understand how to KEEP him!
If you're in a relationship then PLEASE don't miss this week's video— It talks about something that most women don't think about until it's too late… It's all about the 3 qualities you MUST have to keep a man interested in the relationship.
Thou hast been warned!
There are dozens of reasons why a man might lose interest, but these 3 KEY qualities will help keep him by your side.
I'd love to hear from you on what other qualities help keep a man interested in the relationship. You can comment below.
Your Coach,
Adam
PS: With so many apps like Tinder and Bumble out there, it's become harder than ever to cut through all the B.S. and get a man to COMMIT.
If you're meeting too many guys that just want to "Netflix and Chill," or if you're tired of all the games men are playing these days, and you're ready for something real… then click HERE to learn about my program Casual To Committed.
Summary –
1. Adaptability
Your man might be in a great place in his life right now or a not so great place in his life. And then it'll change. He'll either go to an even better place or maybe even a worse place, but life will change. You need to expect this… the guy you're with right now will not be the same guy in two years.
Those of you who resist change and think that everything's gonna stay the same are going to constantly find yourselves unhappy in life and relationships. People change and thus your relationship will always change. Remain adaptable, and he'll remain interested in you.
Now, sometimes relationships change to the point where they no longer make sense for you anymore. Then just move on and find a new guy. Don't be adaptable in those situations.
2. Empathy
Empathy is simply having awareness of the feelings of other people. I find that empathy is one of the hardest parts of transitioning from being single to being in a relationship — realizing that you're now dealing with not just one set of feelings, your own, but now two sets of feelings.
It's absolutely paramount that you're able to relate to your partner's feelings or we all know what's gonna happen… it's not gonna work out. So if you find a situation where you're clearly in disagreement and you're not really sure how to resolve the situation, just simply ask yourself, "How would I feel if this happened to me?" Try to put yourself in his shoes as much as humanly possible. By just being aware of this, you're so far beyond most people in relationships who only think of themselves and their own feelings.
3. Self-Awareness
Self-awareness is having a clear understanding of your own personality — your strengths but also your weaknesses. Being able to step outside of yourself and your own negative tendencies is the only way that you'll be able to learn and grow as a person. Working on yourself will help your relationship and keep him interested in you.
[Like this episode? Make sure you check out: https://casualtocommitted.com/]
Also, if you'd like to join me on a brand new webinar to learn "why men flake, avoid commitment and consistently ghost until they meet a woman who's following these 7 simple steps", then register here (it's 100% free).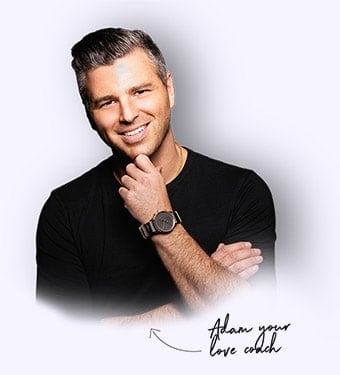 Love Strategist
My true passion in life is transforming your love life by giving you specific tools and techniques that you can use to attract long lasting love. I got started when...Read Adam's Story
What do you think? Share your thoughts below...