7 Signs You're Dating A True Gentleman
Has modern dating killed the gentleman?
Many single women say yes.
But I disagree. It's just a matter of knowing what to look for in a man (and weeding out the guys who don't meet your standards).
So I decided to create this video outlining the 7 signs you're dating a true gentleman.
From here on out, the sexy confidence community will only accept men into their lives who they'd consider a true gentleman. Capisce?
Watch the 7 Signs You're Dating a True Gentleman
Have you ever dated a true gentleman? Leave a comment.
Your coach,
Adam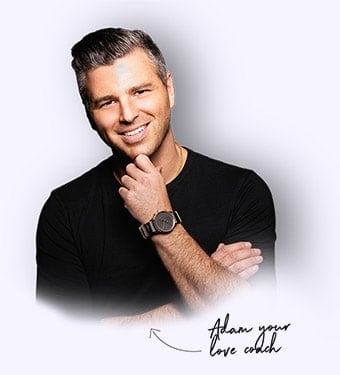 Love Strategist
My true passion in life is transforming your love life by giving you specific tools and techniques that you can use to attract long lasting love. I got started when...Read Adam's Story
What do you think? Share your thoughts below...