3 Phrases to Make ANY Man Feel Crazy In Love With You

This article was written by a professional love strategist. If you want to learn the 7 Little Love Steps, click here.
Have you ever said something to a man that just seemed to "trigger" a strong, loving emotional response?
Maybe it was unintentional, or maybe you were using some of the scripts from my various premium programs. Regardless, words can be an incredibly powerful way to build a connection with any man.
And in this week's video, I'm going to share with you 3 phrases that women have said to me that have made me feel crazy in love with them.
Have you ever used these phrases on a man? Comment below.
Your coach,
Adam
P.S. These phrases are just the beginning… go further by discovering the secrets of Emotional Attraction. Click here to learn why it's so important.
Summary –
1. "I feel like I've known you forever."
This is going to trigger emotional attraction in your man that is the heart melting sh*t life is made of. He'll understand you're kindred spirits.
2. "You're going to have to work a little harder if you want to win me over."
That is the challenge guys want to work for. Say this to a guy and he'll be begging to win you over. By creating push and pull tension, you are showing him your interest while telling him he is going to have to put in some real effort… because you are a high value woman.
3. "I'll always support you with anything you really want in life."
I am convinced one of the key evolutionary reasons why we pair bond is to have someone to encourage us when we're in need. This is the nurturing and comfort part. By offering this type of support and guidance, your bond with strengthen.
[Like this episode? Make sure you check out: https://emotionalattractionformula.com/]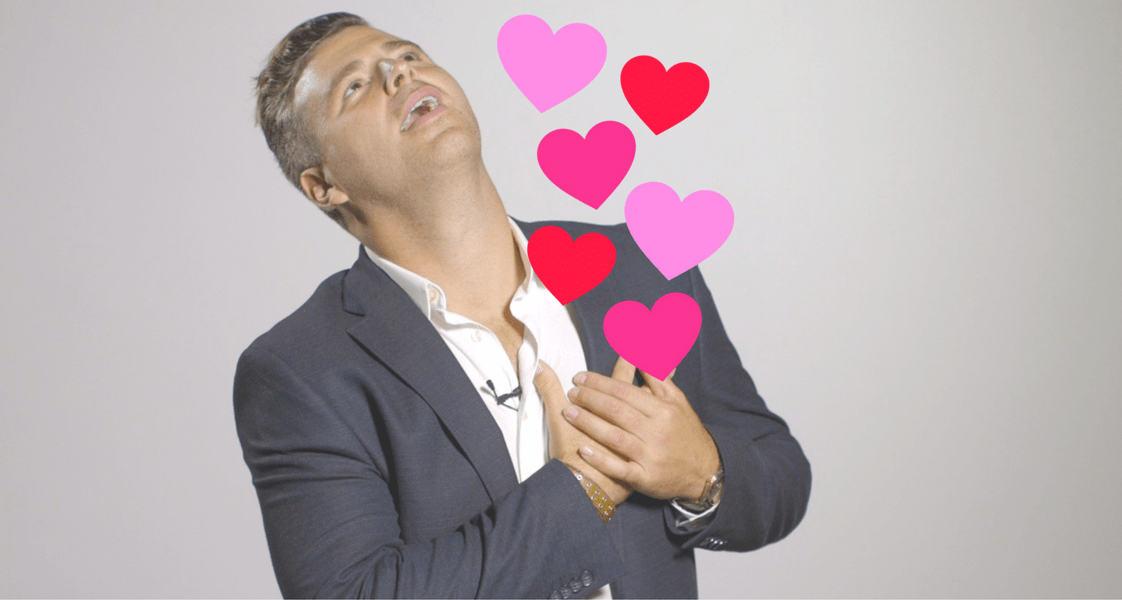 PS. If you're ready to start making men pursue you for love, then join me on this free webinar to discover the 3 steps to building emotional attraction – Register here to get started (it's 100% free).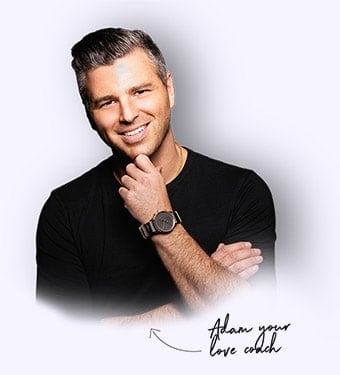 Love Strategist
My true passion in life is transforming your love life by giving you specific tools and techniques that you can use to attract long lasting love. I got started when...Read Adam's Story
What do you think? Share your thoughts below...