Why the Men You Want, Don't Want You
Have you ever noticed that the guys you REALLY want, don't want you?
And then the guys you DON'T want, are drooling over you?
It might just be one of the most frustrating phenomenons in the dating process, so I thought I'd make a quick video to explain it.
Watch Why the Men You Want, Don't Want You
Has this happened to you? I'd love to hear about it below in the comments section.
I'll speak to you soon.
Your Coach,
Adam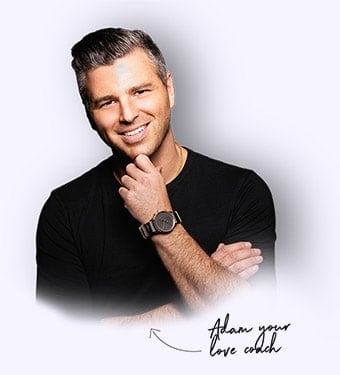 Love Strategist
My true passion in life is transforming your love life by giving you specific tools and techniques that you can use to attract long lasting love. I got started when...Read Adam's Story
What do you think? Share your thoughts below...