Why Men Suddenly Pull Away
Have you ever started dating "the perfect" guy and out of no where he suddenly pulls away?
In this week's short video I give four reasons why a man might retract in a relationship and what to do about it.
Watch "Why Men Pull Away"
Have you ever had a man suddenly pull away? How did you handle it? Leave a comment below.
Your Coach,
Adam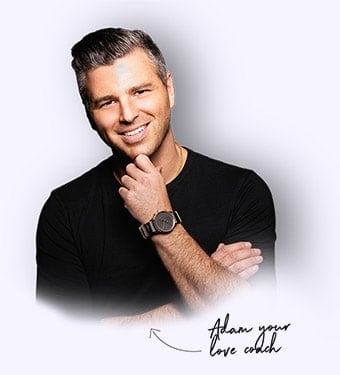 Love Strategist
My true passion in life is transforming your love life by giving you specific tools and techniques that you can use to attract long lasting love. I got started when...Read Adam's Story
What do you think? Share your thoughts below...