Why Men Cheat On Women They Love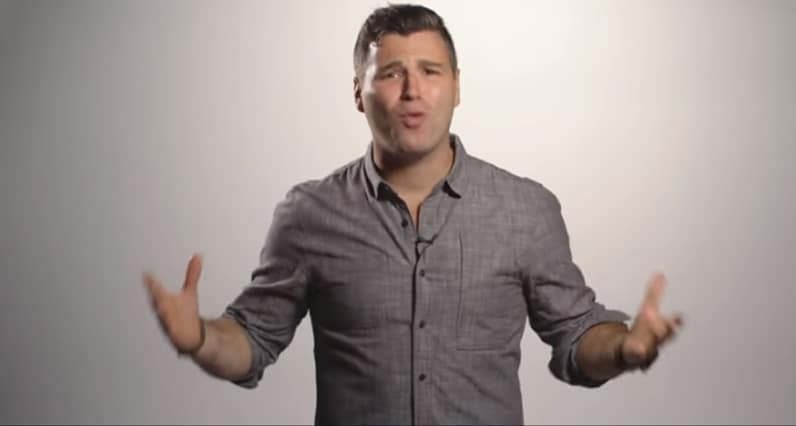 Getting cheated on sucks.
It warps your view on relationships, and for that matter, life.
You'll start asking yourself unproductive questions such as: "Why am I not worthy?" or "Is it possible to even find a committed relationship?"
Getting cheated on will make you feel jaded and never want to date ever again.
But I urge you to understand why it is that men cheat, so that you can learn and grow from the experience. And if you've never been cheated on, you can learn some of the "warning signs" so that you can try to fix the relationship before it happens.
Check out this week's video, "Why Men Cheat on Women They Love".
Has anyone ever cheated on you before? If so, has this video created a bit more clarity as to why it may have happened? Leave a comment in the section below.
No one deserves to be cheated on, but if it happens to you – then it's an opportunity to learn and grow.
Speak to you next week.
Your Bud,
Adam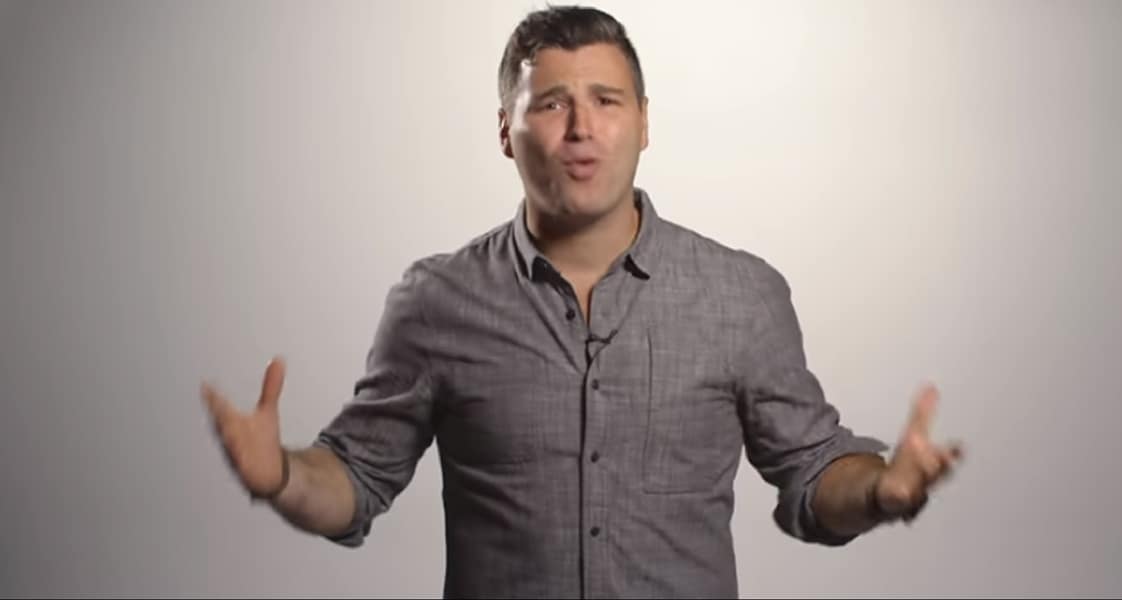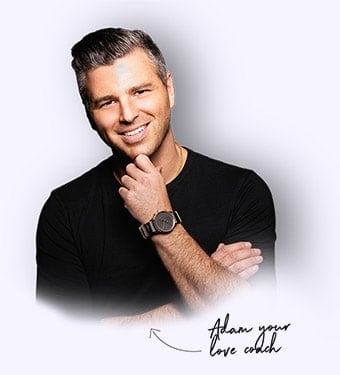 Love Strategist
My true passion in life is transforming your love life by giving you specific tools and techniques that you can use to attract long lasting love. I got started when...Read Adam's Story
What do you think? Share your thoughts below...