When to Sleep With a New Guy
Should you wait 3 or 5 dates to have sex with a new guy you've been seeing?
Or should you just "go for it" and sleep with him on the first date?
These are questions thousands of women have asked me over the years, and the unfortunate reality is that there's no "rule" that will answer it concretely.
However, there are some key principles that will help you figure it out.
In this brand new video I'll reveal exactly when to have sex with a new guy and when you should WAIT to jump in the sack.
Check it out below.
Get on the Book Notifications List HERE

Have you ever slept with a guy too soon and regretted it? Do you think it's important to wait to have sex with a new guy you're seeing? I want to hear your thoughts! Let me know in the comments section.
Your bud,
Adam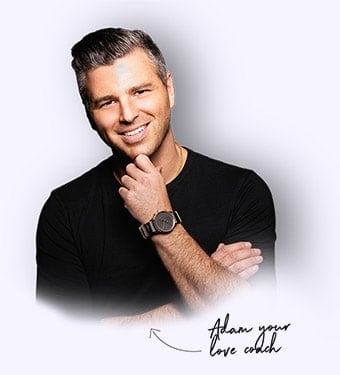 Love Strategist
My true passion in life is transforming your love life by giving you specific tools and techniques that you can use to attract long lasting love. I got started when...Read Adam's Story
What do you think? Share your thoughts below...