The Harsh Reality About Why Some Relationships Fail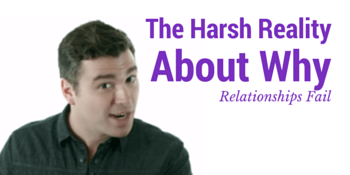 Relationships fail for all sorts of reasons.
Maybe there wasn't chemistry.
Maybe there wasn't long term compatibility.
Maybe the timing was off.
Or maybe, just maybe, there was something VERY wrong with someone in the relationship.
In this new video I review a very basic, but critical reality about why relationships fail. Check it out.
Have you ever dated someone like this? Are YOU the person I talk about in this video? Let me know in the comments section below.
Your Coach,
Adam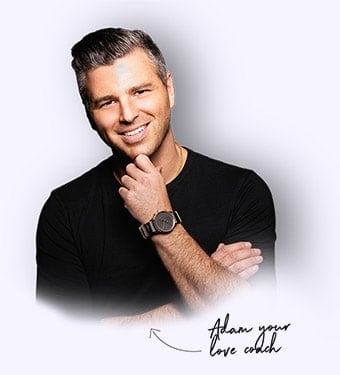 Love Strategist
My true passion in life is transforming your love life by giving you specific tools and techniques that you can use to attract long lasting love. I got started when...Read Adam's Story
What do you think? Share your thoughts below...