4 Ways to Socialize During this Pandemic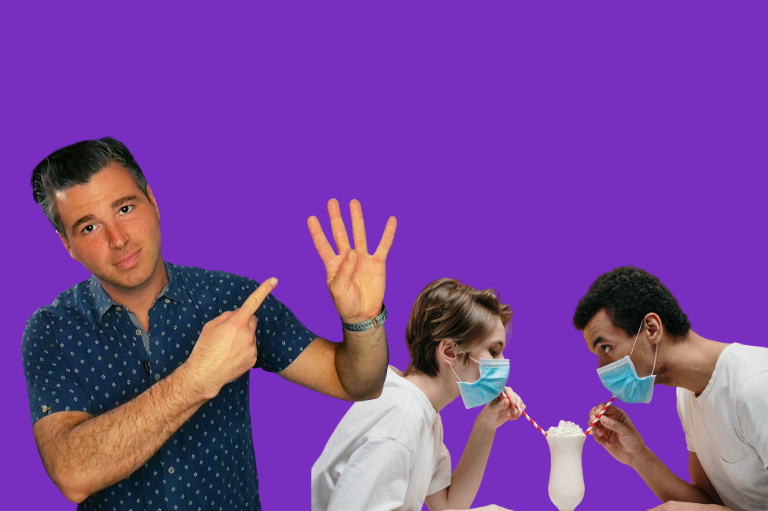 This article was written by a professional love strategist. If you want to learn the 7 Little Love Steps, click here.
Human beings are social creatures. We crave connection with others.
Right now, that's not really possible. We can't hug a friend, have dinner with a family member, or even have a first kiss.
Social isolation has serious negative impacts on our health: researchers have found that a lack of social connection heightens health risks as much as smoking 15 cigarettes a day or having alcohol use disorder. It doesn't do anything great for your love life, either.
Still, as the world changes, we're changing with it, and finding ways to socialize during this pandemic.
We have many core desires in life and in love. The ones I focus on in this video, that should be your primary focus during the coronavirus quarantine, are:
Learn and experience new things
Play and have fun
Have casual conversations
Have a purpose in life
Now, understandably, it can be challenging to hit on these core desires and socialize during this pandemic with things the way they are right now, but here are my tips for how you can feel fulfilled.
Consider taking online courses with an online community. This is a great way to better yourself in whatever area you want to learn more about, whether that's improving job skills, learning to paint, or learning how to find that relationship you dream of. And that online community component is essential: being able to connect with others who have common interests and goals as you can keep you from feeling alone right now.
If finding a relationship is high on your list of priorities, I encourage you to join the Sexy Confidence online community or a similar site so that you can get your relationship and dating questions answered and connect with other women with the same goal as you.
Make an effort to have unplanned, casual conversations. We take for granted how important those small conversations are for our happiness. Even talking to strangers, say, in line waiting for coffee, can bring fulfillment, but since that's not a possibility right now, you'll have to be deliberate about creating opportunities for conversations and continue to socialize during this pandemic.
Why not call an old friend from college to see how she's faring right now? I promise she'll be happy to hear from you, and reminiscing about your glory days will take your mind off the chaos outside.
It's easy to get mired in all the coronavirus news right now, so you have to be proactive about having fun. I've found that using an app like Houseparty that has game features is a great way to have fun and socialize during this pandemic with the people you care about. Playing interactive games give you the opportunity to bond and have some laughs. I play poker with my buddies through video chat, and it's a blast.
Finally, I encourage you to get involved in meetings with a purpose. If you're passionate about volunteering or getting involved with a cause, that's still happening through online events. Whether you want to organize an event or just help out, this can connect you with people actively working together to solve a problem, and it can give you a sense of purpose.
Now that you've read my tips, what's the first way you'll start to socialize during this pandemic?
Your Coach,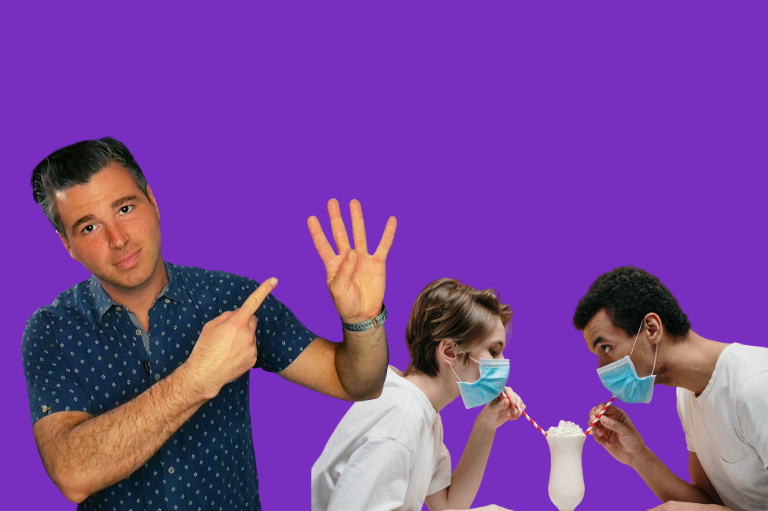 PS. If you're ready to start making men pursue you for love, then join me on this free webinar to discover the 3 steps to building emotional attraction – Register here to get started (it's 100% free).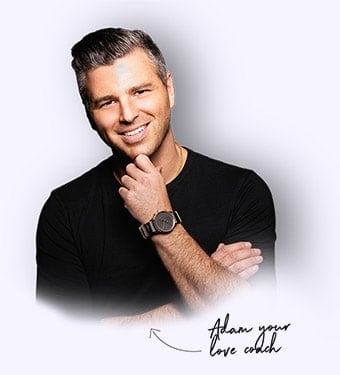 Love Strategist
My true passion in life is transforming your love life by giving you specific tools and techniques that you can use to attract long lasting love. I got started when...Read Adam's Story
What do you think? Share your thoughts below...