My Vision for Sexy Confidence
This week's video is a very special one as it marks a HUGE turning point for me (and the team) here at Sexy Confidence.
In this quick video I explain the future of Sexy Confidence and how it might effect you moving forward.
Don't worry – it's all good stuff, but I'd love to get your feedback on how we can continue to serve you every single day.
Watch this week's video here.
So there you have it, that's my strategy for the brand moving forward. I'd love to hear from you. How can we do a better job serving you?
I'd love to hear from you in the comments.
Your coach,
Adam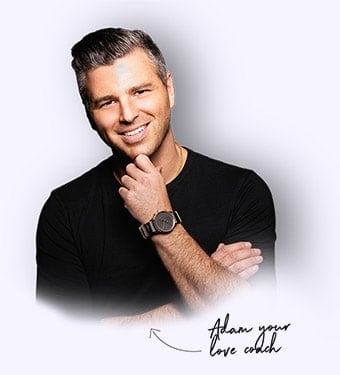 Love Strategist
My true passion in life is transforming your love life by giving you specific tools and techniques that you can use to attract long lasting love. I got started when...Read Adam's Story
What do you think? Share your thoughts below...