How to Let Go of Someone You Love

This article was written by a professional love strategist. If you want to learn the 7 Little Love Steps, click here.
We've all been there…
Watching TBS on a Saturday Night, while Facebook stalking an Ex during whatever Sandra Bullock movie has been playing on repeat for the past 8 hours.
It doesn't get any easier when you see pictures of him with someone new.
And he's happy.
More happy than you are right now.
Here's how to finally let him go and move on:
Embracing the next chapter of your dating life can be easier than you might imagine…
And it all starts with realizing a few key things.
Find out what they are by watching the video now.
Knowing HOW to let go of a past relationship is just as important as knowing WHEN to let go…
Yet, it's the one thing that gets overlooked the most.
Until now.
Your Friend,
Adam
P.S. – If you know that it's finally time to get back in the dating game, check out my Emotional Attraction Formula and accelerate the process.
How to Let Go of Someone You Love
1. Change is just a natural part of life.
I'm not the most religious person you'll meet, but I've found some important takeaways from Buddhist teachings. In Buddhism there is a word called Dukkha, it refers to all human suffering. Much of that suffering, according to Buddhism, is due to the fact that people are afraid of change.
Change is a constant in our lives. We have happy times, sad times, and relationships begin and end. You will have breakups and you will get through them. The only way to truly embrace happiness, in all phases of life, is to embrace change.
Once you realize that change is constant, you can release yourself from the pressure of trying to control everything.  You can't assume that the life you're living now will continue forever. The best thing is to live life in the present.
2. Just because the relationship ended, doesn't mean it was a failure.
More importantly, realize that it doesn't mean that you are failure. There's only one way to fail at your love life… by giving up on finding love.
Everything you've done in your life has led you up to now. Your experiences have all been incredible learning opportunities. Take something you can learn from the situation and let go of the past. Move forward on the right path with the right strategy.
3. Remove reminders of the person from your life.
This is a practical piece of advice. You DON'T need to see pictures of your Ex with his new girlfriend on Facebook. You DON'T need to analyze every single one of his tweets, and you definitely DON'T need to wipe your tears with the sweatshirt he left behind.
Realize that your heart is only temporarily bruised and is incredibly resilient. You are not what happened to you… you are what you choose to become. You're strong, beautiful and powerful, but only if you believe it. It's time to close this chapter of your life and rediscover who you are.
Lastly, make sure you go out there and have some fun… because you're single and you deserve it!
[Like this episode? Make sure you check out: https://emotionalattractionformula.com/]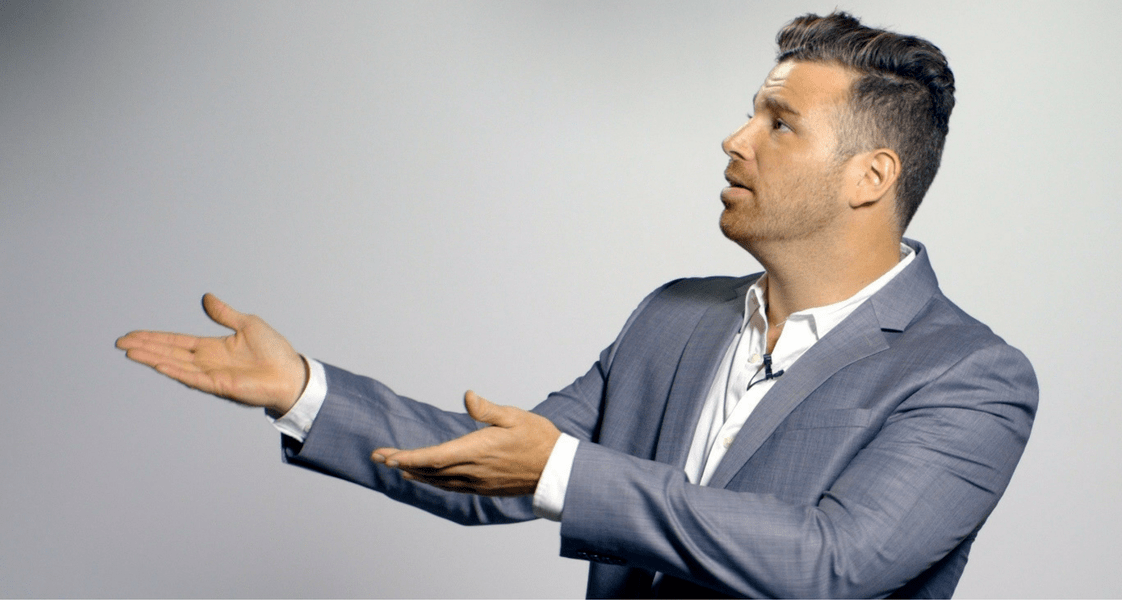 PS. If you're ready to start making men pursue you for love, then join me on this free webinar to discover the 3 steps to building emotional attraction – Register here to get started (it's 100% free).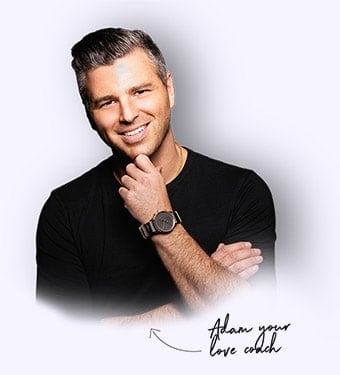 Love Strategist
My true passion in life is transforming your love life by giving you specific tools and techniques that you can use to attract long lasting love. I got started when...Read Adam's Story
What do you think? Share your thoughts below...