Just Hooking Up? How to Get Him to Commit to ONLY You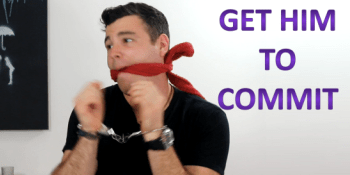 So you've been hooking up or dating a guy casually for a few months, and now you're starting to actually FEEL something for him.
Damn those pesky feelings.
But what is a girl to do?
You like him, he seems perfect…but it doesn't seem like he wants a girlfriend. When you're faced with this situation, there's really only ONE thing you can do.
Watch this video to find out how to get a guy to commit.
Have you ever had the DTR (define the relationship) conversation with a guy? How did it go? Were you glad you did it? Let me know in the comments section.
Stop wasting your emotional energy on guys who are never going to commit and start focusing it on the guys who are relationship material.
And have a little fun while you're out there
Your friend,
Adam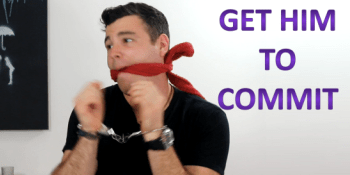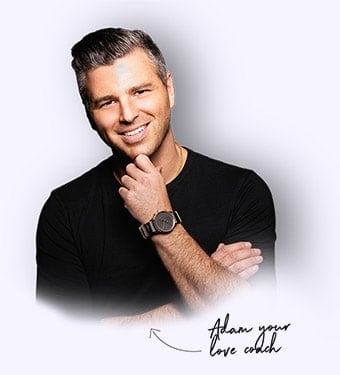 Love Strategist
My true passion in life is transforming your love life by giving you specific tools and techniques that you can use to attract long lasting love. I got started when...Read Adam's Story
What do you think? Share your thoughts below...