How to Stop Giving a F#CK About What Men Think
Do you care too much about what men think about you?
I think the image below sums up this week's video perfectly. Click on it to learn one simple principle to developing your inner confidence around men.
Are you ready to stop caring? Then leave a comment below committing yourself to the principles outlined in this video.
Your Love Coach,


Also, if you'd like to join me on a brand new webinar to learn "why men flake, avoid commitment and consistently ghost until they meet a woman who's following these 7 simple steps", then register here (it's 100% free).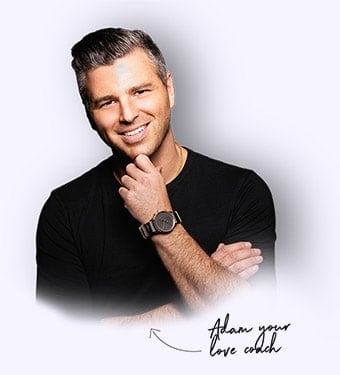 Love Strategist
My true passion in life is transforming your love life by giving you specific tools and techniques that you can use to attract long lasting love. I got started when...Read Adam's Story
What do you think? Share your thoughts below...