How to Let Go of a Man Who Doesn't Want a Commitment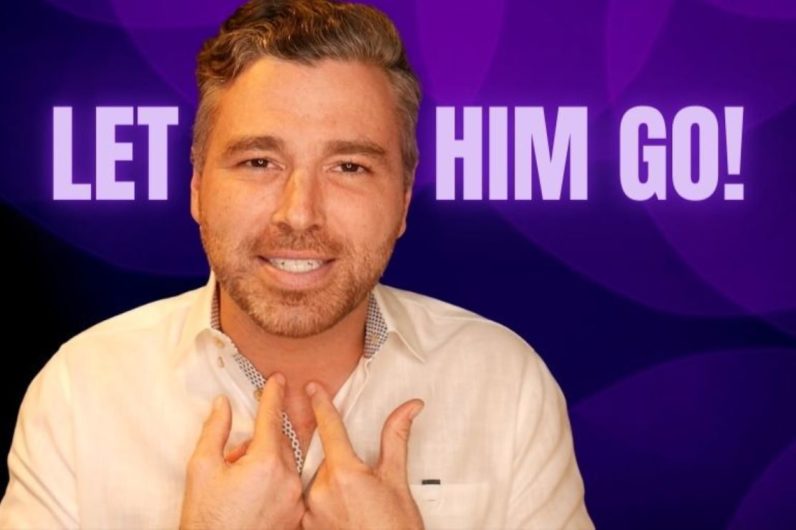 Lasting Love is the result of a powerful strategy. Ready to get started? Click here to learn the strategy (it's free)
Have you ever met a guy you really liked, but weeks or maybe months pass, and it becomes clear that he is not ready to commit?
Maybe he's continuing to see other women, but you're not dating anyone else (my advice is to keep your options wide open!)
Editor's note: Ready to attract love with a proven strategy? Watch this free video to learn the 7 powerful steps
Maybe he's stalling when it comes to making things exclusive.
Maybe he has explicitly told you he's not looking for a relationship.
Yeah, you'd be surprised how many women hear this major red flag but choose to ignore it.
And even though that rational part of your brain tells you he won't commit, that emotional part of you is still hoping he will.
I see women do this repeatedly, and I want to throw a big bucket of ice-cold water on them, so they wake the hell up and walk away.
Ladies, you're better than this. I know that you know that.
So, if you're struggling to let go of a man who doesn't want to commit to you, check out this video.
We walk all our clients through these simple steps in my Love Accelerator Program.
The bottom line is: if his actions tell you he doesn't want commitment, it's time to yell NEXT and move on to the next guy.
I don't care if he's 6″5.
I don't care if he whisked you off to Paris for your first date.
I don't care if he looks like he could play Clooney's stunt double.
If you are serious about finding a loving, committed relationship, then the man you're dating needs to be serious about that too.
No-brainer, right?
Except, do you use your brain. It won't lie to you here.
Your Coach,

What do you think? Share your thoughts below...