How to Control Your Emotions in a Relationship
Emotions are how we experience life.
If we're constantly engaging our toxic emotions, then our lives turn into misery.
If we're constantly triggering our happiest emotions, then our lives will be full of love.
It's really that simple.
So in a completely "off the cuff" video this morning, I'm sharing with you my morning ritual that teaches you how to control your emotion when it gets "out of control".
If you find your emotions always get the best of you, watch this video. These two techniques really work.
What is something you're incredibly grateful for? Leave a comment, I'd love to hear about it.
Your "Monk",
Adam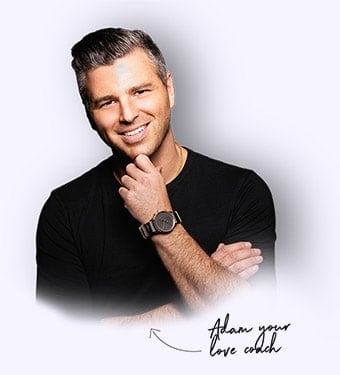 Love Strategist
My true passion in life is transforming your love life by giving you specific tools and techniques that you can use to attract long lasting love. I got started when...Read Adam's Story
What do you think? Share your thoughts below...