How to Be the MOST Social Woman On the Planet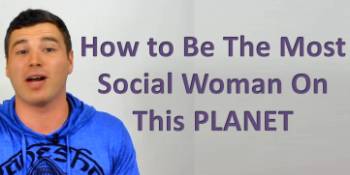 Want to become a more social woman?
Well, I just got back from a month-long vacation and the female travelers I met along the way happened to be the most social women I've ever met. And this is coming from a guy who's done a ton of traveling in his day.
There are some insanely important lessons to be learned from these women.
Watch this video to learn what they are:
Tweet: Go out in your own city with a "travelers" mentality. You just might be surprised how many more people you'll meet. https://ctt.ec/Irhlv+
So now you know that it's time for you to "backpack" your own town. Where are you going to go? Do you think you'll be able to maintain the travelers mindset?
Leave a comment below with your thoughts.
Thanks for watching, or in Thai, "Kob Kun Krab."
Your friend,
Adam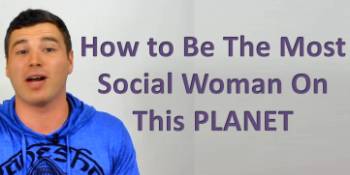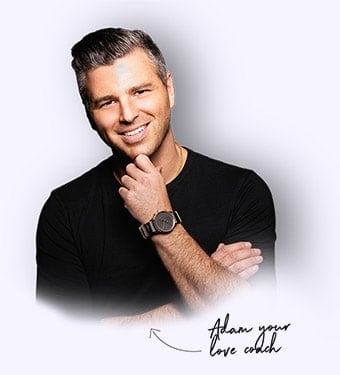 Love Strategist
My true passion in life is transforming your love life by giving you specific tools and techniques that you can use to attract long lasting love. I got started when...Read Adam's Story
What do you think? Share your thoughts below...