How to Attract Any Man at the Party
Have you ever walked into a party and just wished you had the magnetic power to attract any man?
Well, believe it or not, this power does exist.
And no, the power doesn't come from showing off your boobs or butt. In this week's video I'll be sharing with you the one thing that forces men to come and be a part of your party.
Watch the new video, How to Attract Any Man at the Party.
Have you ever tried this? Leave a comment below and tell me how it went.
Your coach,
Adam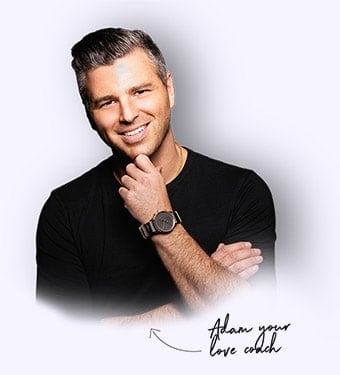 Love Strategist
My true passion in life is transforming your love life by giving you specific tools and techniques that you can use to attract long lasting love. I got started when...Read Adam's Story
What do you think? Share your thoughts below...