9 Signs He ONLY Wants to Hook Up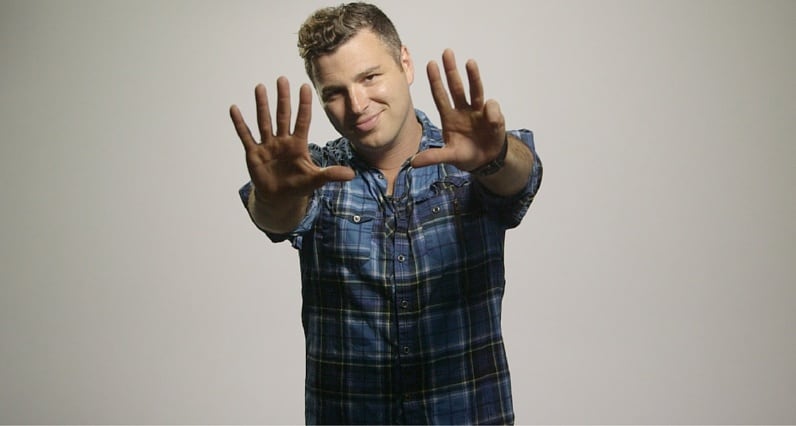 Lasting Love is the result of a powerful strategy. Ready to get started? Click here to learn the strategy (it's free)
Truth: Men are much more capable of having a purely sexual relationship than women. Do some women ONLY want sex? Yes, of course, but it's much more rare than with men – even in the 21st century.
There are some guys out there that ONLY want to hook up, and have zero interest in a relationship.
Editor's note: Ready to attract love with a proven strategy? Watch this free video to learn the 7 powerful steps
They don't want to meet your Dad.
They don't want to give you flowers.
And they definitely don't want to snuggle for hours on end.
So what can you do?
Watch out for the signs in this new video and if you're looking for a relationship, avoid these men like the plague.
I hope you enjoy this week's video. I'd love to hear from you, leave a comment below with any other signs a man only wants to hook up.
Your Coach,
Adam
What do you think? Share your thoughts below...