7 Ways to Simplify Your Love Life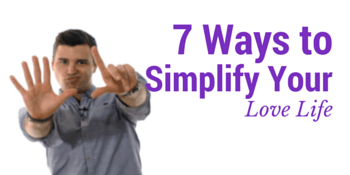 How many times have you heard the following statement from a friend? "My dating life is so complicated…I can't even tell you where to begin."
Do you ever roll your eyes and want to reply with, "Your dating life isn't complicated, YOU are making it complicated!"
Of course, sometimes there are VERY real complications in life, but most of the time we make our love lives way more complicated and difficult than need be. I believe that anyone can actively choose to live a simple dating life so long as they follow a few clear principles.
In this short video I'll share with you the seven easiest ways to simplify your love life.
Do you have any other suggestions for the community? Please share below in the comments.
Your Bud,
Adam
PS. You can join Unity here. I look forward to answering your questions.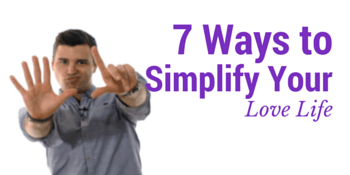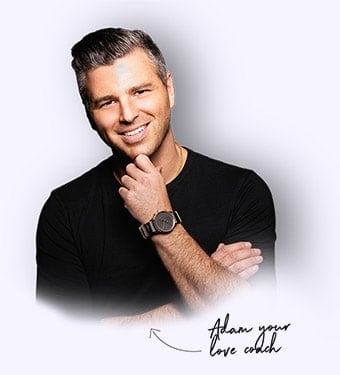 Love Strategist
My true passion in life is transforming your love life by giving you specific tools and techniques that you can use to attract long lasting love. I got started when...Read Adam's Story
What do you think? Share your thoughts below...