7 Subtle Signs He Wants to Be Your Boyfriend
It's pretty rare to meet a guy who's DYING to find a girlfriend.
Sure, he might be open to it, but it's unlikely that you'll find a guy who's on the "hunt for a bae".
But they do exist, I promise you – you just need to watch out for a few key behaviors.
So in this week's video I decode the signs to look for in a man you've recently started dating to avoid a bad situation. These signs will tell you that he's interested in being your boyfriend.
Have you ever seen these signs in a guy? Do you have any more signs to add to the list? Comment below the video.
I'll speak to you next week.
Adam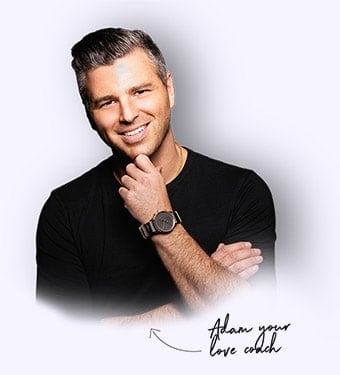 Love Strategist
My true passion in life is transforming your love life by giving you specific tools and techniques that you can use to attract long lasting love. I got started when...Read Adam's Story
What do you think? Share your thoughts below...