7 Signs You're Dating the Wrong Guy
You're friends say, "I'm not so sure about your boyfriend, you could do a lot better."
You're mom says, "Trust me, run as fast as you can in the other direction and don't look back!"
But you think to yourself, "I'm just not sure…he seems OK to me."
Well today's video is all about looking for the signs that he's not the right guy for you (or that he IS the right guy for you). I have a feeling you're going to like this one.
Watch 7 signs you're dating the wrong guy
Are you dating the wrong guy or the right guy? Let me know in the comments below.
Your coach,
Adam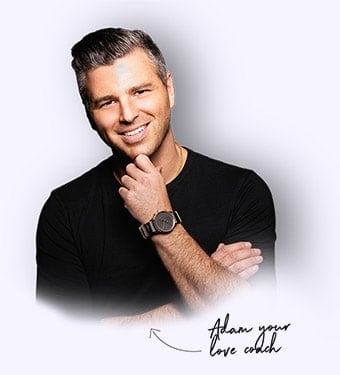 Love Strategist
My true passion in life is transforming your love life by giving you specific tools and techniques that you can use to attract long lasting love. I got started when...Read Adam's Story
What do you think? Share your thoughts below...