7 Scientific Signs A Guy Is Falling In Love With You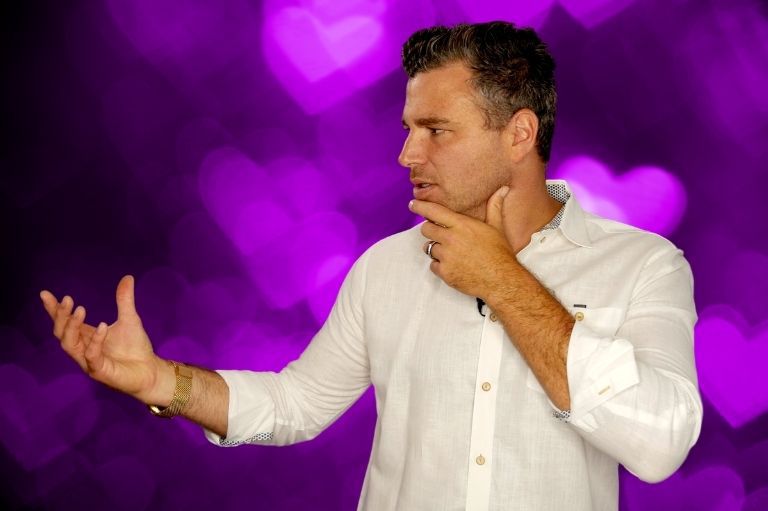 Lasting Love is the result of a powerful strategy. Ready to get started? Click here to learn the strategy (it's free)
When it comes to knowing whether a guy is falling in love with you or not, you don't have to be a mind reader.
You don't have to dissect everything he says with your girlfriends (though you enjoy that, don't you?).
Editor's note: Ready to attract love with a proven strategy? Watch this free video to learn the 7 powerful steps
You don't even need a sign from the heavens.
There are scientific signs that can tell you a guy is falling in love for you. All you have to do is watch for them.
I know it can be challenging to separate what you WANT a man to feel for you from what he actually does feel, but the signs I cover in this video are sure signs that indeed, this man is head over heels for you.
Leave a comment below and let the community know which of these signs you've seen.
Your Coach,

P.S. If you haven't yet found the guy who shows these signs, sign up for my 7 Little Love Steps program to find him.
What do you think? Share your thoughts below...