7 Playful Ways to Make Him Miss You

This article was written with love by Adam LoDolce.If you want me to personally help you find love, click here.
If you've just started dating a new guy, or you've been seeing someone for a while now, it's easy to end up spending all your time together.
I get it.
The relationship is still new and exciting, and you're intoxicated by this newfound connection.
But there really can be too much of a good thing.
Do you spend almost every weekend together? 
Are you continually messaging him throughout the day?
Is he taking up practically all your free time these days? 
The problem with this is, you're not giving the guy a chance to miss you!
Here's the deal: if a guy is missing you, it's a great thing. 
Why?
Because it positions you as a high-value woman in his eyes.

Remember, you don't need to manipulate him or play mind games.
It's about living an incredible life outside of your relationship because you deserve it. 
I don't care how amazing this guy is; he's not worth dropping your friends or hobbies for. 
And the result of you staying independent will be building even more attractive: men love the chase.
You don't need him, but you want him. That's sexy as hell.  Have you ever tried out one of these seven ways to make him miss you?  
I'd love to know how they worked for you. Tell me all in the comments below!
Your Coach,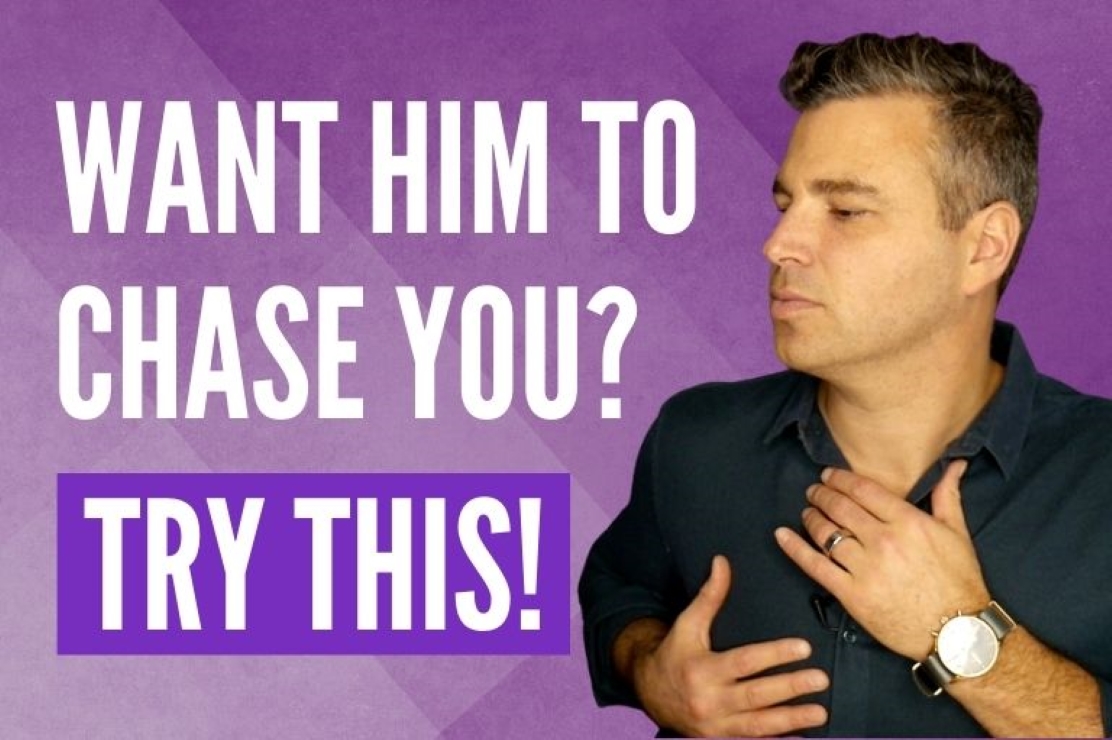 PS. If you're ready to start attracting men on a deep emotional level, then join me on this free webinar to discover the 3 steps to building emotional attraction – Register here to get started (it's 100% free).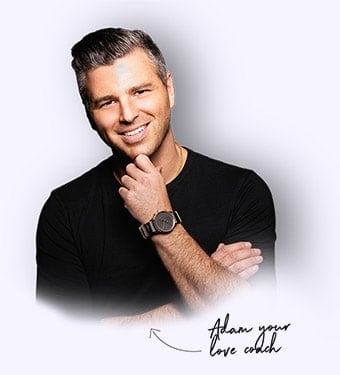 Love Strategist
My true passion in life is transforming your love life by giving you specific tools and techniques that you can use to attract long lasting love. I got started when...Read Adam's Story
What do you think? Share your thoughts below...