5 Ways to Make Him Miss You (He'll Beg For Your Attention)
In this brand new video, I teach you five simple ways to make a man miss you, and in turn, he'll be begging to get you back in his life.
Have you tried any of these techniques to make a man miss you? Leave a comment below letting me know how it goes.
Your Love Coach,


Also, if you'd like to join me on a brand new webinar to learn "why men flake, avoid commitment and consistently ghost until they meet a woman who's following these 7 simple steps", then register here (it's 100% free).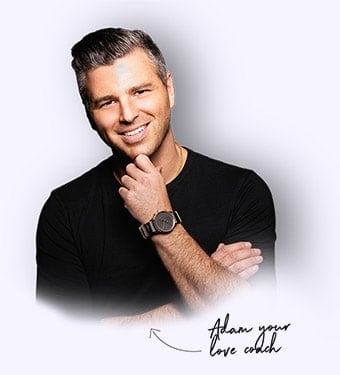 Love Strategist
My true passion in life is transforming your love life by giving you specific tools and techniques that you can use to attract long lasting love. I got started when...Read Adam's Story
What do you think? Share your thoughts below...