4 Things Men Desire But Would NEVER Ask For
Does it sometimes seem like what men want and what you want is COMPLETELY opposite?
It's easy to assume that guys just want hookups…
…to jump out of bed and head home right after being intimate…
…and zero commitment.
But I'm here to tell you, you might actually be surprised at the things men desire.
The truth is: men want a lot of the same things you do in terms of a relationship and emotional intimacy. They may not even be aware that they want these things, but trust me: if you're offering these four things, they'll be stoked to get them.
For you, understanding things men desire is helpful because, well, you're not a mind reader!
Leave a comment below and let us know which of these you've found men to (surprisingly) like.
Your Coach,

P.S. If you're serious about bringing conscious love into your life, consider our premier dating coaching program.
Also, if you'd like to join me on a brand new webinar to learn "why men flake, avoid commitment and consistently ghost until they meet a woman who's following these 7 simple steps", then register here (it's 100% free).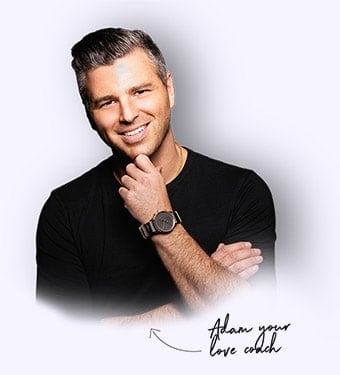 Love Strategist
My true passion in life is transforming your love life by giving you specific tools and techniques that you can use to attract long lasting love. I got started when...Read Adam's Story
What do you think? Share your thoughts below...