4 Pieces of "Dating Advice For Women" I DESPISE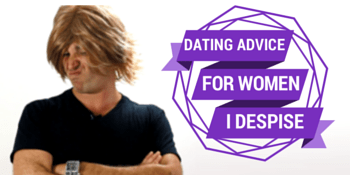 Ever since we were young, we've been hearing "wise" dating advice from our parents, grandparents, teachers, and close friends. All of it "means well", but most of it is misses the mark.
My biggest beef with common dating advice for women is that it doesn't actually help you take any real tangible action. It's all focused on the idea that you should sit around and wait for a man to come to you.
That kind of dating advice will leave you at home wondering, "Why isn't my man finding me?" as you take another spoon full of delicious Phish Food from Ben and Jerry's.
So watch this video and I'll share with you how we can rephrase the most common dating advice for women into something a bit more meaningful.
Watch "4 Pieces of Dating Advice For Women I Despise" below:
Is there any other dating advice for women that you find annoying? Please share below in the comments section.
I'm always fascinated by the other dating advice people are getting out there.
Speak to you next week.
Your dating coach,
Adam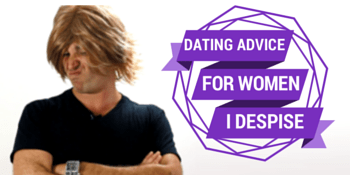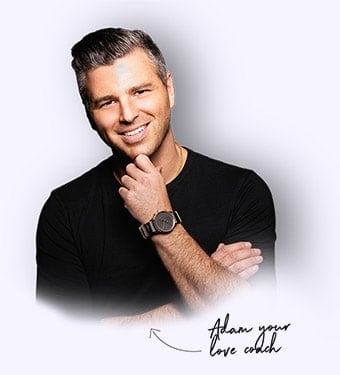 Love Strategist
My true passion in life is transforming your love life by giving you specific tools and techniques that you can use to attract long lasting love. I got started when...Read Adam's Story
What do you think? Share your thoughts below...