3 Ways to Know If You Should Move in With Your Boyfriend

This article was written by a professional love strategist. If you want to learn the 7 Little Love Steps, click here.
I have many women in our community asking for advice on how to know when you're ready to move in with someone.
This is a GREAT question because it's a BIG step in any relationship, and in my experience, it's often make or break.
Move in too early, and your relationship won't be solid enough to last, or it can lead to you feeling trapped. But, on the other hand, you don't want to put off moving in with him so long that you never reach that next stage of commitment.
So, how do you know when you're ready to move in with your boyfriend?
I reveal the 3 most important ways to know in the video below.
No one knows your relationship better than you do. So be honest with yourself and trust yourself to make the right decision for where you're at right now.
If you're ticking these three boxes and think you're ready to move in together, I'm super excited for you! The next step is to sit down and talk about it openly with your partner.
And if you're not there yet, don't worry. There's no rush. Don't compare yourself to other couples you know, because everyone's timeline is slightly different.
So, are you ready to move in with your boyfriend?
Let me know where you're at in the comments below.
Your Coach,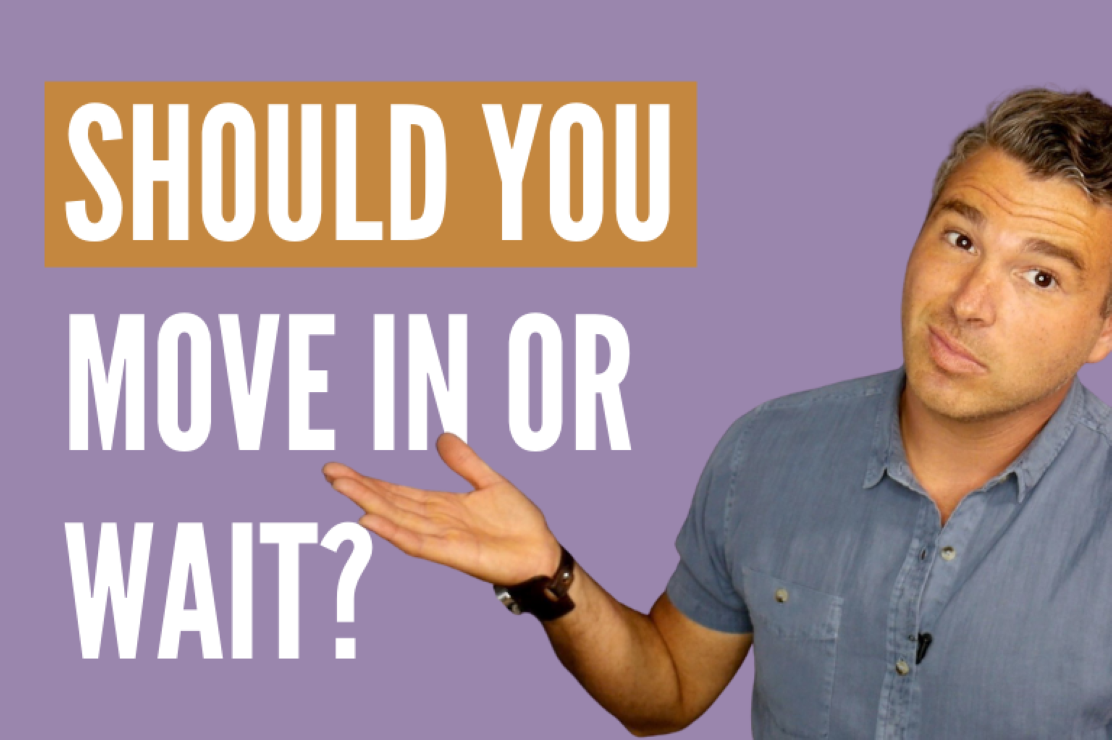 What do you think? Share your thoughts below...