15 Signs You're Dating a Crazy Guy (#9 is AWKWARD)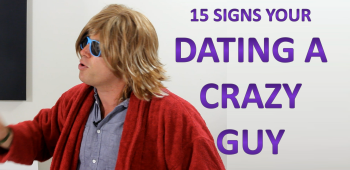 Let me tell you something.
I literally used to think that women were the only people who were CRAZY when it came to dating.
That is…
Until I started as a dating coach for women. Then I realized one very important truth. Men are just as crazy as women are (if not more!). When we're dating a girl, we do wacky, crazy, inexplicable things that drive women to insanity. So on behalf of all men, I apologize.
So this week I thought I'd post a video of the 15 CLEAR signs that you're dating a crazy guy. I had some fun with this one, so watch out.
Have you ever dated a crazy guy? Do any of these signs mentioned in the video remind you of a crazy man you've dated in the past? Let me know in the comments section below.
Also, if you have a friend that continues to date crazy men, send this video over to her. She might just need to hear it.
Cheers to crazy people!
Your Friend,
Adam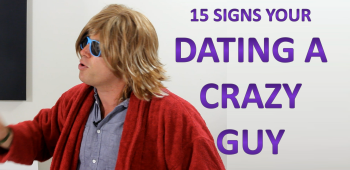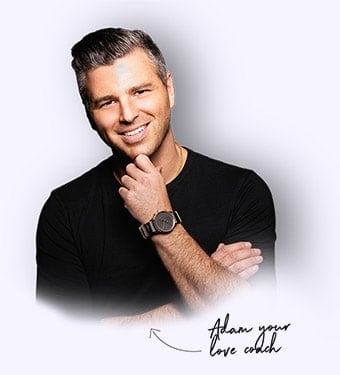 Love Strategist
My true passion in life is transforming your love life by giving you specific tools and techniques that you can use to attract long lasting love. I got started when...Read Adam's Story
What do you think? Share your thoughts below...