1 Easy Way to Improve Social Skills
If you're single and looking to mingle, then your social skills will dictate your success with dating.
But we're no longer in high school, and it can be difficult to practice these skills during the week (unless you have a social job).
So this week's video focuses on one easy way to improve your social skills without even socializing.
And when you implement the advice in this video, you'll also be more likely to get promoted at work.
Sound too good to be true? Watch this week's video to learn how to improve your social skills.
When is the last time you gave a public speech? Are you ready to accept the challenge in this video? Comment below.
Your coach,
Adam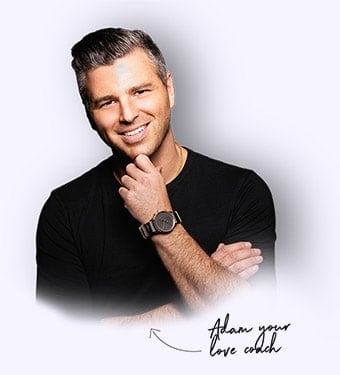 Love Strategist
My true passion in life is transforming your love life by giving you specific tools and techniques that you can use to attract long lasting love. I got started when...Read Adam's Story
What do you think? Share your thoughts below...